Preparation
In a large non-stick skillet over medium heat, soften the onion, garlic and ginger in the oil for 3 minutes. Add the spices and cook for another 30 seconds, stirring constantly.

Add the tomatoes, lentils and half of the spinach. Cover and cook until the spinach is wilted, about 5 minutes.

Remove the lid. Add the remaining spinach and continue cooking until wilted. Season with salt and pepper. Mix well.

Using a spoon, make 4 wells in the spinach mixture. Crack an egg into each well. Cover and simmer gently for 5 to 6 minutes or until the egg whites are set. Garnish with feta and drizzle with Sriracha. Serve with naan bread, if desired.
Note
To cook this recipe in individual portions, divide the cooked spinach mixture among four small casserole dishes and add an egg to each one. Bake in a 400°F (200°C) oven for 15 minutes or just until the egg whites are cooked.
To help you with this recipe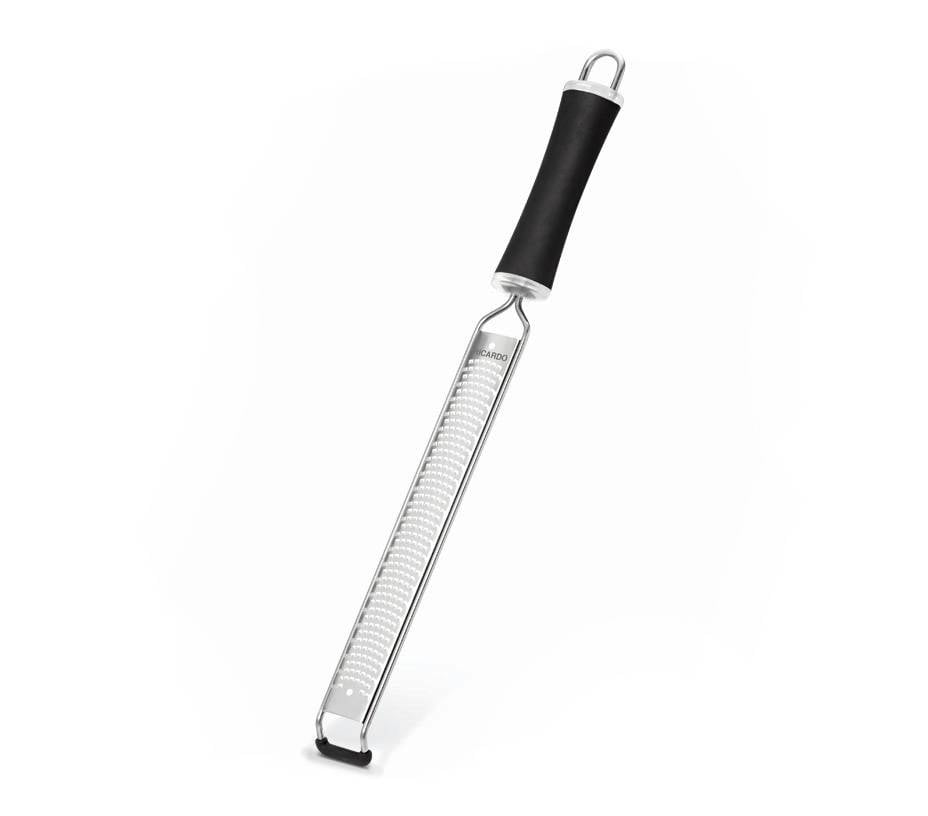 This long stainless steel grater with a fine blade is perfect for grating the zest of citrus fruits, as well as nutmeg or garlic. The handle and the non-slip strip allows for a comfortable and secure grip.
16.99 $
SHOP NOW