Preparation
In a large bowl, whisk the salt into 4 cups (1 litre) of the water until dissolved. Add the eggplants and let brine for 15 minutes. Drain and pat dry (see note).

In another bowl, combine the remaining water with the brown sugar, soy sauce, vinegar, sesame oil, cornstarch and red pepper flakes. Set aside.

In a large non-stick skillet over high heat, cook the eggplant in the vegetable oil for 5 minutes or until tender and golden. Set aside on a plate.

In the same skillet, brown the garlic and ginger for 1 minute, adding oil as needed. Add the reserved sauce and bring to a boil. Remove from the heat. Add the eggplant and stir to coat in the sauce.

Garnish with green onions and sesame seeds. Serve with jasmine rice, if desired.
Note
Brining allows for the eggplant to degorge (process of drawing out liquid and bitterness from fruits and vegetables) quickly and uniformly while also preventing the flesh from browning. It also helps the eggplant soften quickly in the skillet (after only 5 minutes), while also absorbing less oil.
To help you with this recipe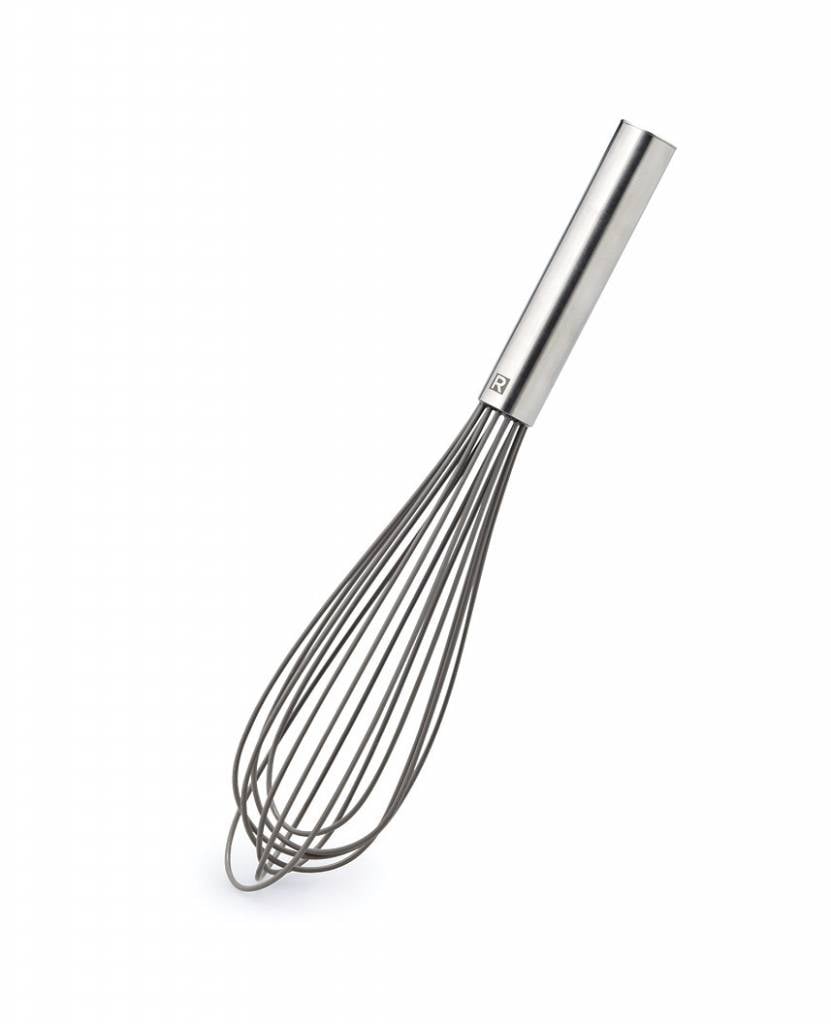 This silicone whisk allows you to whip cream, sauces and eggs efficiently.
12.49 $
SHOP NOW