Preparation
Bowl
In a blender, purée the raspberries, coconut milk and maple syrup until smooth. Strain through a sieve, if desired. Pour into a bowl. Stir in the chia seeds. Cover and refrigerate for 30 minutes or overnight (see note).
Toppings
Divide the chia mixture among four bowls. Garnish with the bananas, pecans, pumpkin seeds and hemp seeds.
Note
After 30 minutes, the chia seeds will be sufficiently hydrated and will soften. For a more firm, pudding-like texture, refrigerate the mixture overnight.
To help you with this recipe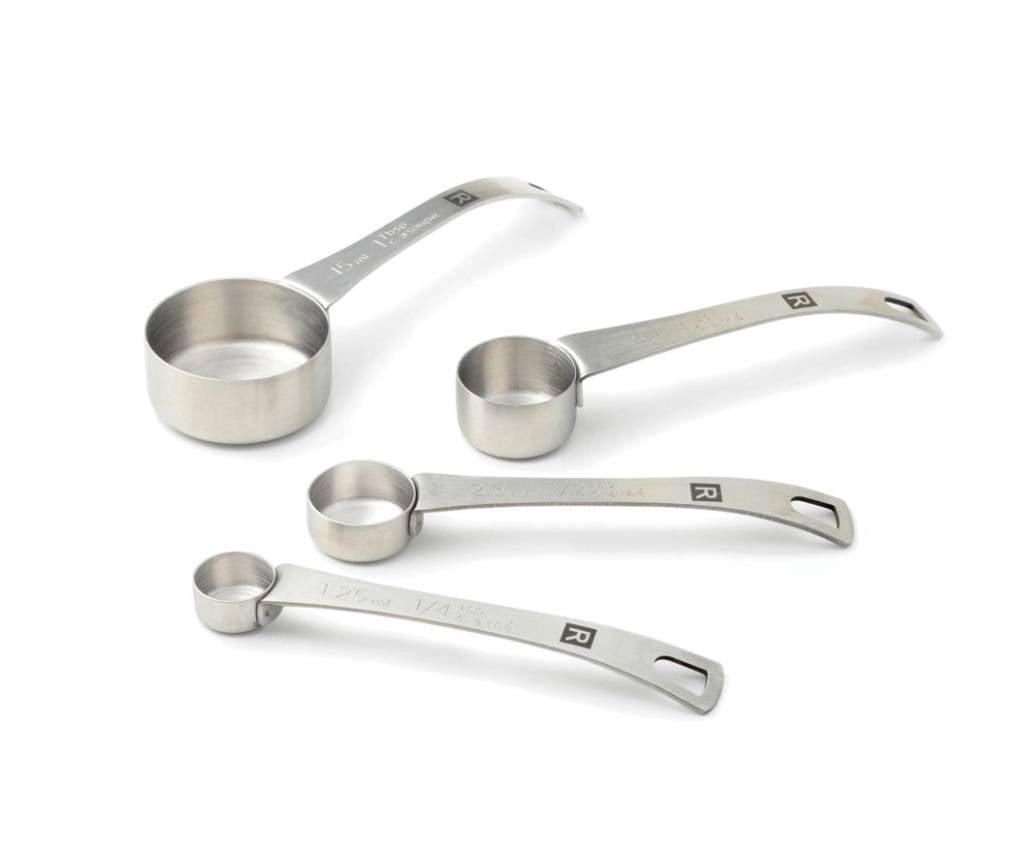 This professional grade quality set of 4 stainless steel measuring spoons will provide precise measurements for liquid ingredients.
16.99 $
SHOP NOW