Preparation
In a blender, combine all of the ingredients and blend until smooth. Spoon into two bowls.

Garnish each bowl with a few raspberries, a spoonful of vegan yogurt, flax seeds, hemp seeds and roasted almonds.
To help you with this recipe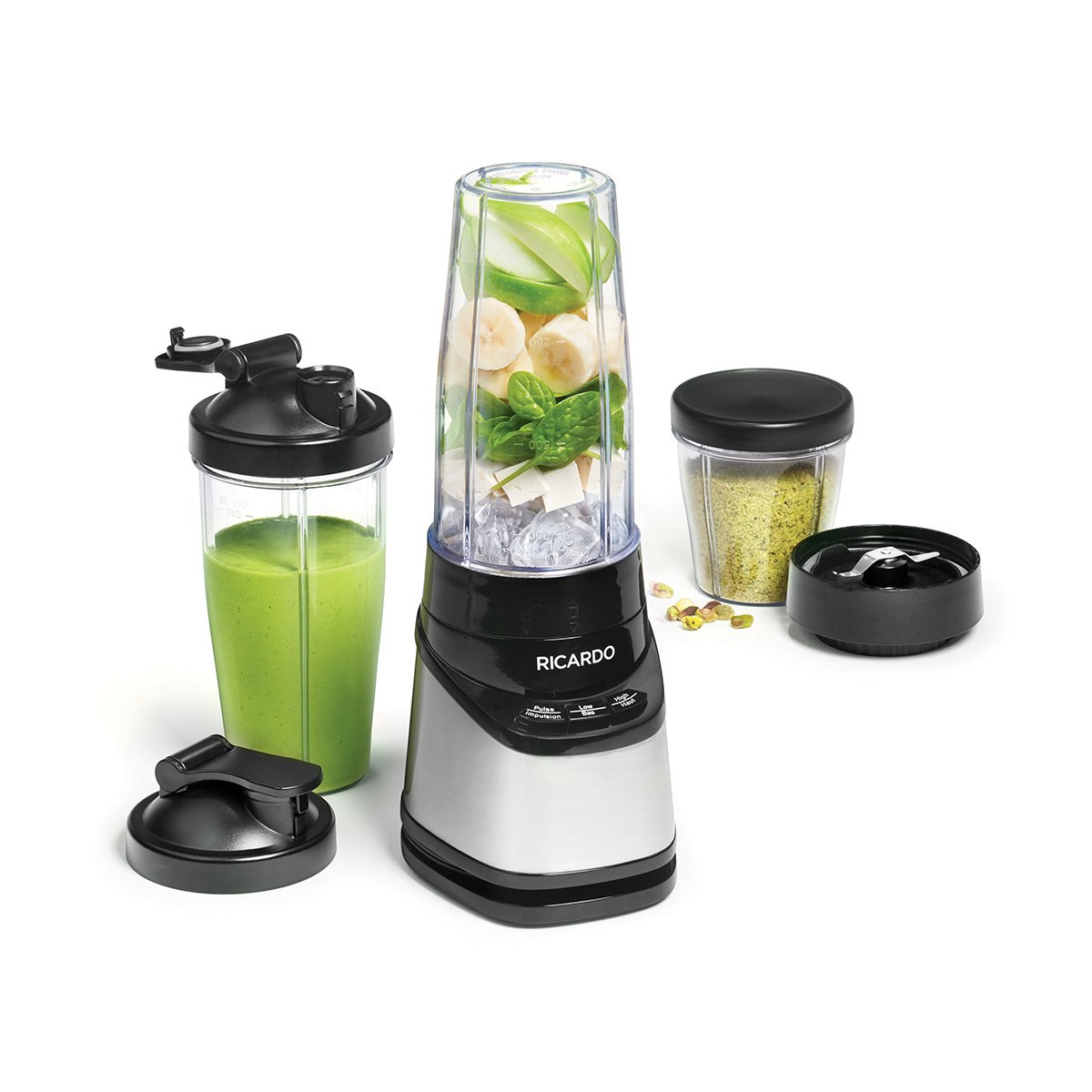 A little blender that packs a punch! Discreet yet powerful, it crushes ice in seconds. Blend ingredients right in your go-cup for maximum no-fuss efficiency in the kitchen.
49.99 $
SHOP NOW