Preparation
With the rack in the top position, preheat the broiler.

Cook the pasta in boiling salted water until al dente. Drain. Rinse under cold running water and oil lightly. Set aside.

Place the tomatoes, onion, garlic, oil and honey in a rimmed baking sheet and mix well. Season with salt and pepper. Turn the tomatoes skin side up. Broil until the tomato skins start to blacken, about 10 minutes. Let cool and slide the skins off the tomatoes. Slice each tomato half into 4 cubes. Add the vinegar and toss gently.

In a bowl, toss the tomato mixture with the cooking juices and the pasta. Adjust the seasoning. Sprinkle with basil and pine nuts.

Serve at room temperature.
To help you with this recipe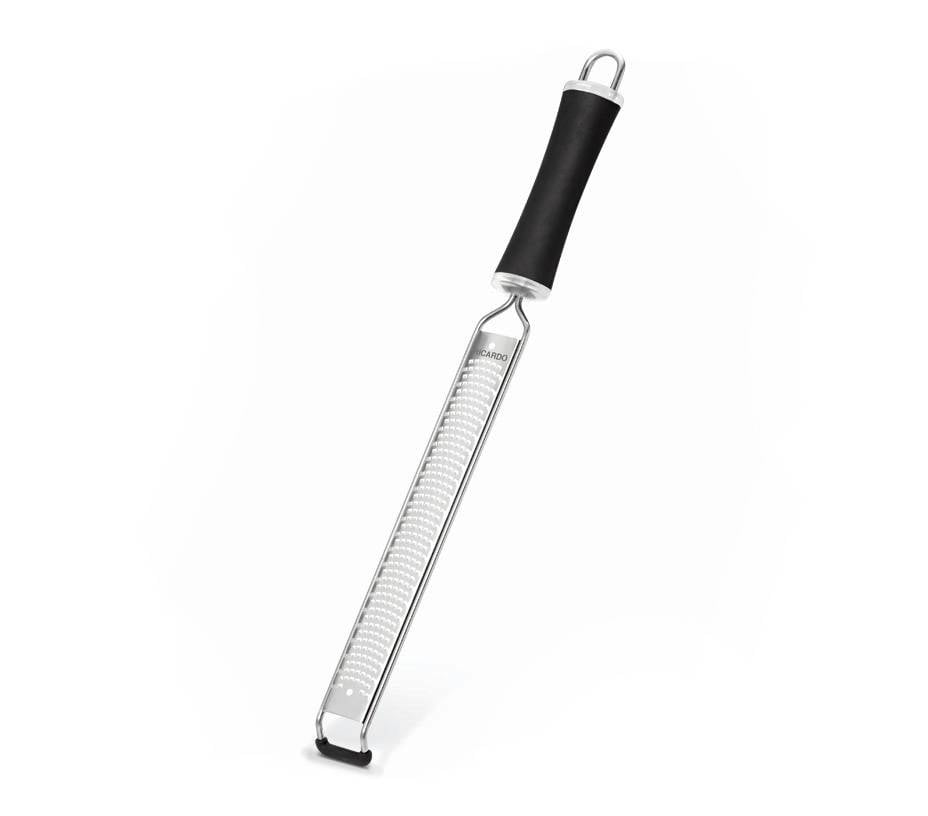 This long stainless steel grater with a fine blade is perfect for grating the zest of citrus fruits, as well as nutmeg or garlic. The handle and the non-slip strip allows for a comfortable and secure grip.
16.99 $
SHOP NOW