Ingredients
Pudding
Meringue
Rum Sauce
Preparation
Pudding
With the rack in the middle position, preheat the oven to 350°F (180°C).

In a bowl, whisk together the cream, milk, maple syrup, vanilla, brown sugar, eggs and cinnamon. Add the cubed bread and raisins, stirring gently to coat the bread in the egg mixture. Let soak for 10 minutes. Pour the mixture into a deep, 8-cup (2 litre) baking dish similar to a soufflé dish.

Bake for 30 minutes or until the egg mixture has set. Remove from the oven. Turn the oven to broil.
Meringue
In a bowl, whisk the egg whites with an electric mixer until soft peaks form. Gradually add the icing sugar while whisking until stiff peaks form.

Cover the bread pudding with the meringue. Transfer to the oven and broil for 1 to 2 minutes or until the meringue is golden.
Rum Sauce
In a small bowl, combine the cornstarch and water.

In a pot, bring the cream, maple syrup and rum to a boil. Add the cornstarch mixture while stirring until the mixture has thickened. Remove from the heat.

Using the handle of a wooden spoon, make a hole at the centre of the meringue. Pour in half of the rum sauce.

Serve the pudding warm with the remaining sauce, to taste.
To help you with this recipe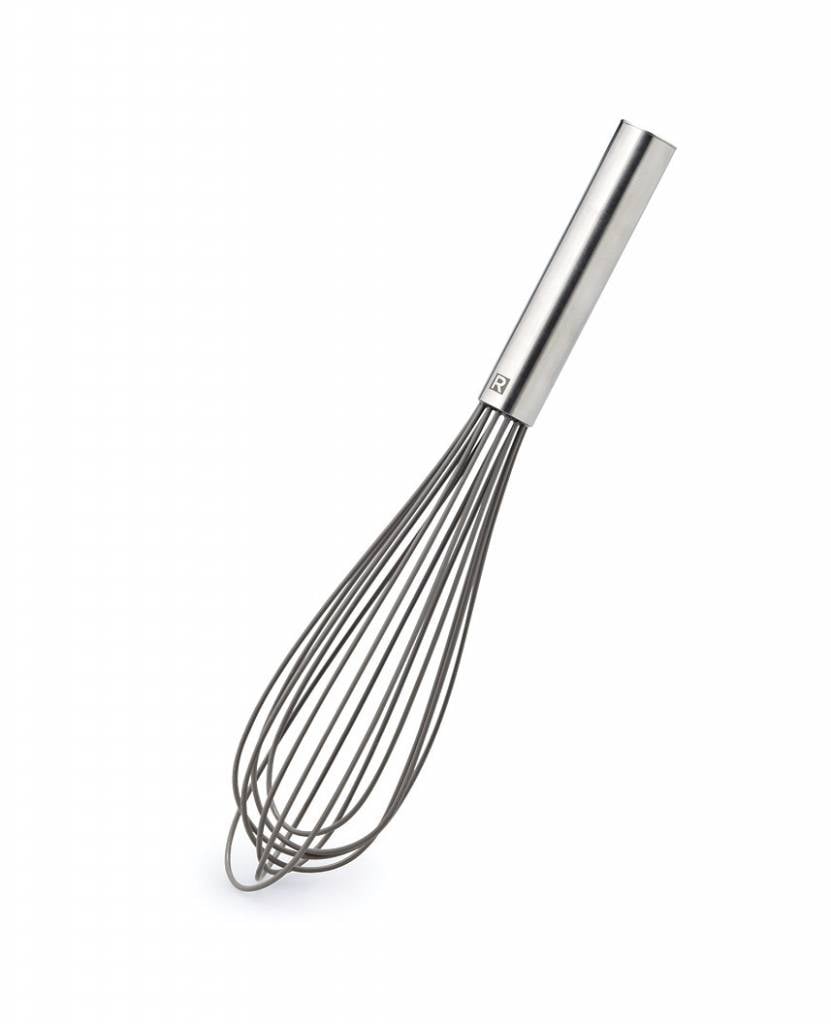 This silicone whisk allows you to whip cream, sauces and eggs efficiently.
12.49 $
SHOP NOW