Preparation
Balls
In a bowl, combine the graham crumbs, sugar, cocoa powder and cinnamon. Add the tahini, water and vanilla. Mix with a wooden spoon until combined. Cover and refrigerate for 3 hours.

Line a baking sheet with a silicone mat or parchment paper.

With your hands, form balls using 2 tsp (10 ml) of the chocolate mixture for each one. Place the balls on the baking sheet and refrigerate for 15 minutes.
Assembly
Spread your chosen toppings out in separate shallow bowls. Roll a few balls at a time in the toppings, pressing lightly to adhere. Return the balls to the baking sheet. Freeze the balls for at least 1 hour before serving. Once frozen, transfer the balls to an airtight container (see note). Keep frozen until ready to serve.
Note
When storing the balls in the freezer, place a sheet of parchment paper between each layer, separating the layers according to their topping.
To help you with this recipe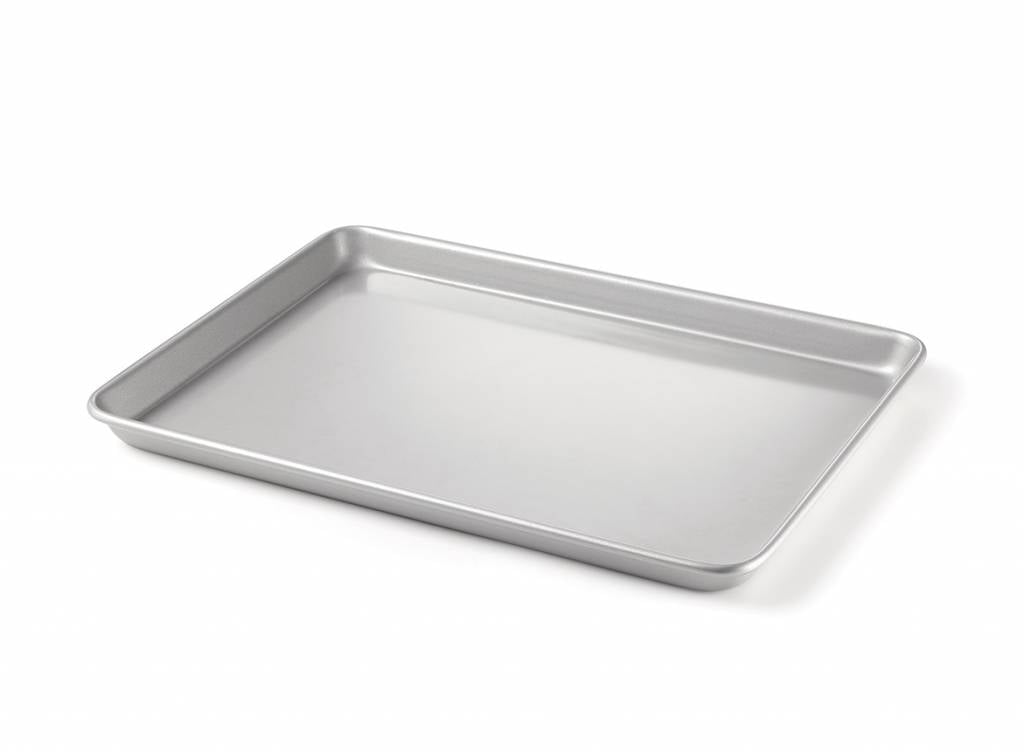 This must-have cooking accessory is perfect for baking cookies, pastries, meat or a whole meal making sheet pan dinner and getting the weeknight meal on the table fast.
25.99 $
SHOP NOW