Preparation
In a small bowl, combine the coffee with 2 tbsp of the sugar. Add the milk and coffee liqueur. Refrigerate until ready to assemble the tiramisu.

In a bowl, whisk the egg yolks, ¼ cup (55 g) of the sugar and the vanilla with an electric mixer for 5 minutes or until tripled in volume.

In another bowl, whisk the mascarpone and remaining sugar with an electric mixer until smooth. Add the cream and whisk until firm peaks form. Using a spatula, fold the cream mixture into the egg yolk mixture.

Cover the bottom of an 11 x 8-inch (28 x 20 cm), 10-cup (2.5 litre) rectangular dish with half of the ladyfingers that have been dipped in the coffee mixture for 2 to 3 seconds each. Break the cookies as needed to fit the dish. Cover with half of the mascarpone mixture. Top with half of the raspberries, pressing them down lightly. Sprinkle with half of the cocoa powder. Repeat with the remaining cookies and cream. Cover with plastic wrap and refrigerate for at least 4 hours or preferably overnight.

When ready to serve, sprinkle the surface of the tiramisu with the remaining raspberries and cocoa powder.
Note
Depending on the size of your dish and of your ladyfingers, you may need a few more cookies to completely cover the bottom of the dish.
To help you with this recipe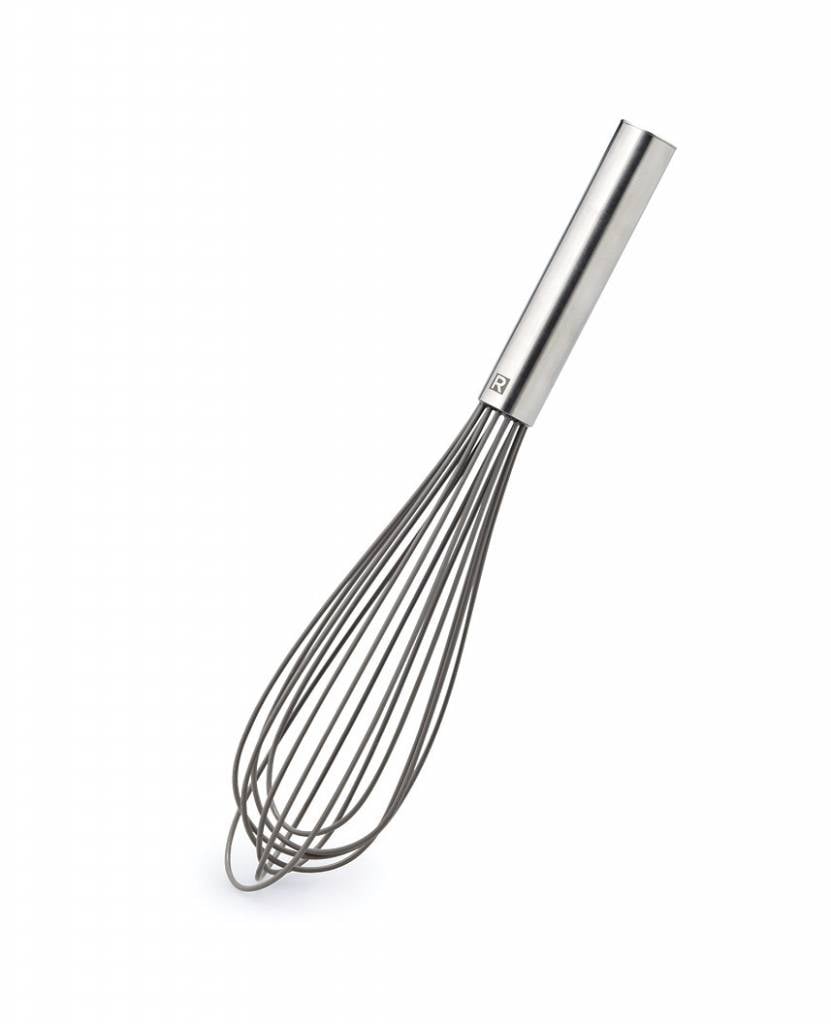 This silicone whisk allows you to whip cream, sauces and eggs efficiently.
12.49 $
SHOP NOW