Preparation
Hibiscus Simple Syrup
In a small pot, bring the water and sugar to a boil until the sugar has dissolved. Remove from the heat. Add the hibiscus flowers and let infuse for 15 minutes. Strain through a sieve set over a bowl. Let cool. Cover and refrigerate until completely chilled, about 1 hour.
Cocktail
In a personal blender, pulse the grapefruit juice, aloe juice, gin, hibiscus simple syrup and egg white for a few seconds. You can also mix the ingredients vigorously in a cocktail shaker.

Pour into a large glass filled with ice cubes. Garnish with a grapefruit wedge and a few dried hibiscus flowers, if desired.
Note
You will obtain enough simple syrup to make 8 cocktails.
The egg white can be replaced with 4 to 5 drops of vegan emulsifier.
To help you with this recipe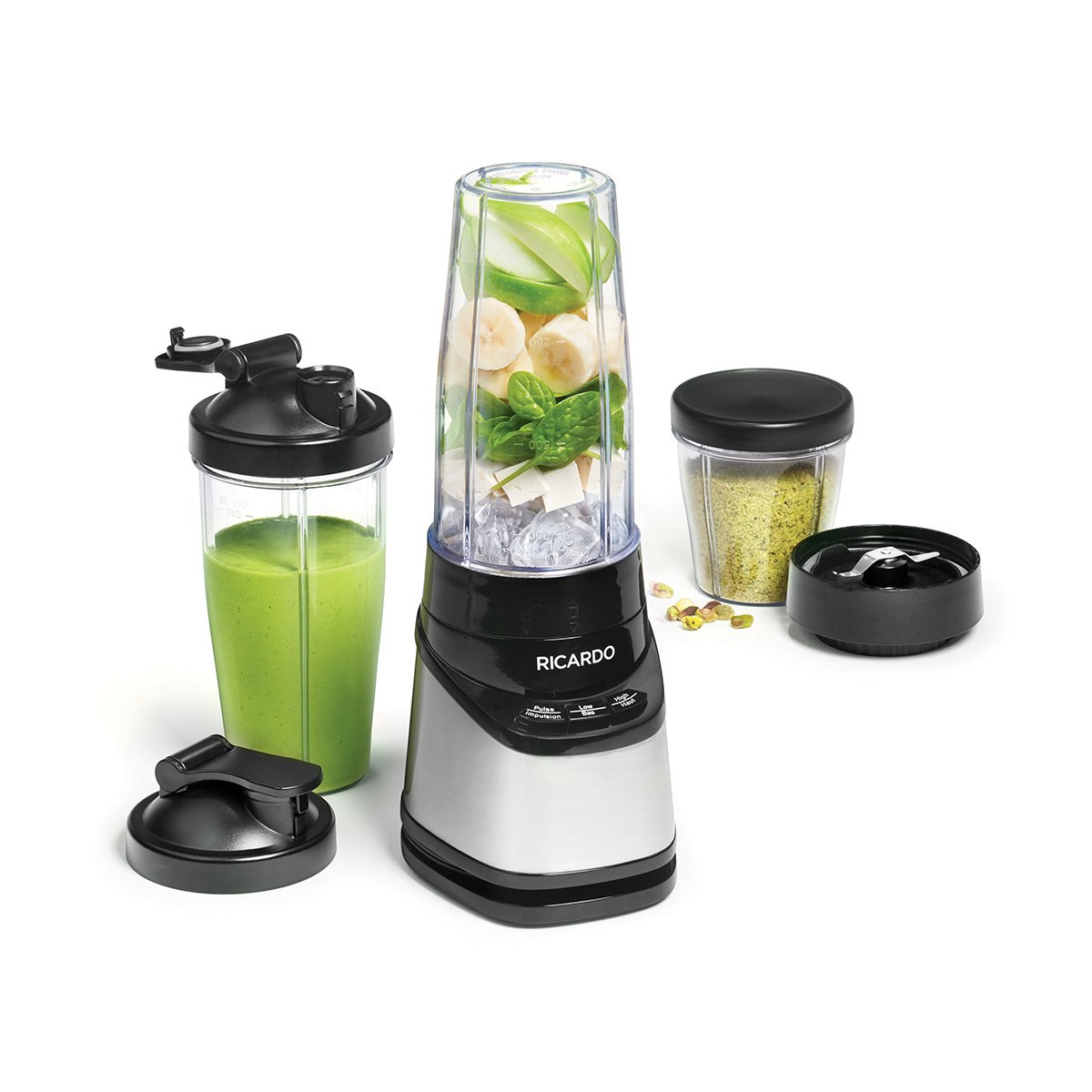 A little blender that packs a punch! Discreet yet powerful, it crushes ice in seconds. Blend ingredients right in your go-cup for maximum no-fuss efficiency in the kitchen.
49.99 $
SHOP NOW