Preparation
Salmon
In a bowl, combine all of the ingredients except the salmon.

On a work surface, using a knife, cut the flesh of the fish into 4 equal pieces without cutting through the skin. Place in a glass dish. Pour the marinade over the fish. Cover and let marinate for 2 hours in the refrigerator.

Preheat half of the grill, setting the burners to high. Oil the grate on the side of the grill that is off.

Drain the fish from the marinade, setting the marinade aside. Place the fish skin side down on the side of the grill that is off. Close the lid and cook for 15 minutes, maintaining the barbecue temperature between 400°F to 425°F (200°C to 220°C). Open the lid of the barbecue and continue cooking until the desired doneness is reached, brushing the fish with the reserved marinade.

Carefully slide a large spatula under the fish and remove it from the grill (see note). Transfer to a large plate. Serve with the mango and cucumber salad with sesame.
Salad
Meanwhile, in a large bowl, whisk together the brown sugar, lime juice, fish sauce, oil and chili pepper just until the sugar has dissolved. Add the mangoes and cucumbers. Delicately toss the salad with your hands.

Transfer the salad to a serving dish. Garnish with the sesame seeds and basil. Serve the salmon along with the salad.
Note
Do not move the fish for the first 15 minutes of cooking to ensure that the skin forms a nice crust; this will also make it easier to remove from the grill when it is done.
To help you with this recipe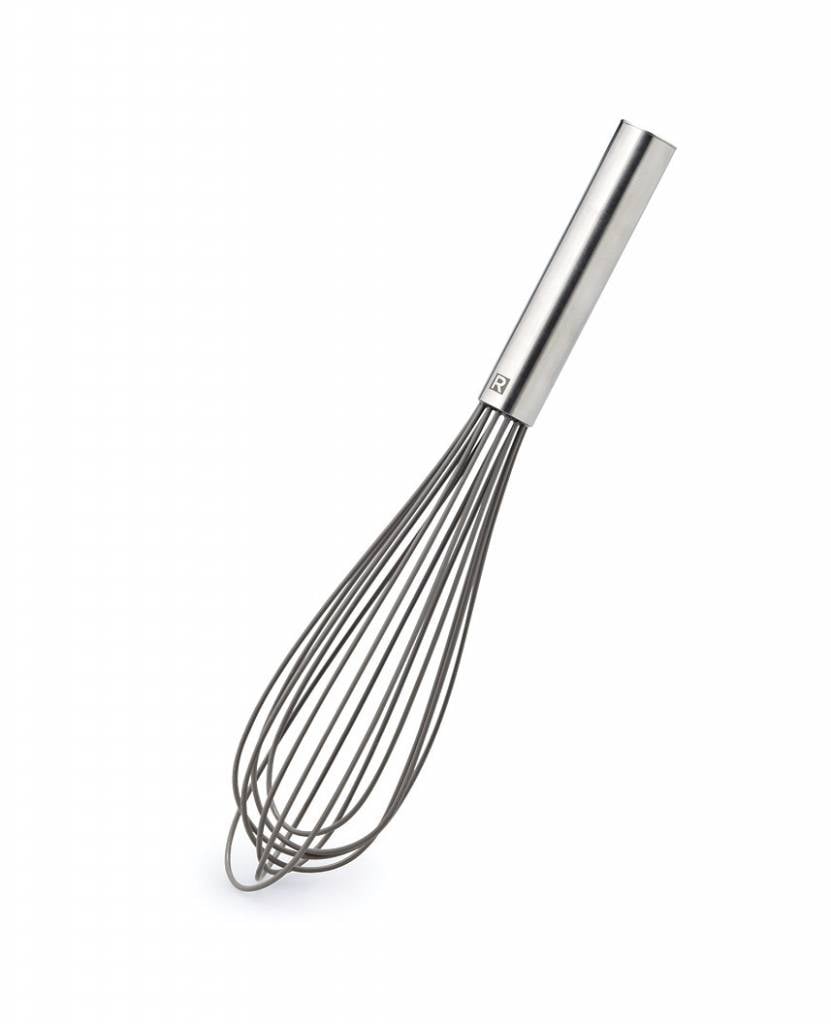 This silicone whisk allows you to whip cream, sauces and eggs efficiently.
12.49 $
SHOP NOW