Preparation
With the rack in the middle position, preheat the oven to 450°F (230°C).

On a non-stick baking sheet, combine the bell peppers, cauliflower, garlic and half (2 tbsp/30 ml) of the oil. Season with salt and pepper.

In a bowl, combine the mustard, honey and steak spice. Add the tofu and toss well to coat. Spread out on the baking sheet with the vegetables. Bake for 30 minutes, stirring halfway through, or until the vegetables start to brown.

Remove the baking sheet from the oven. Add the kale and mix with the hot vegetables. Bake for 3-5 minutes, or until the kale starts to wilt. Add the shallot, cheese curds, pumpkin seeds. When ready to serve, add the lemon juice and remaining oil. Mix well. Adjust the seasoning.

Serve warm for dinner or as a cold lunch the next day.
To help you with this recipe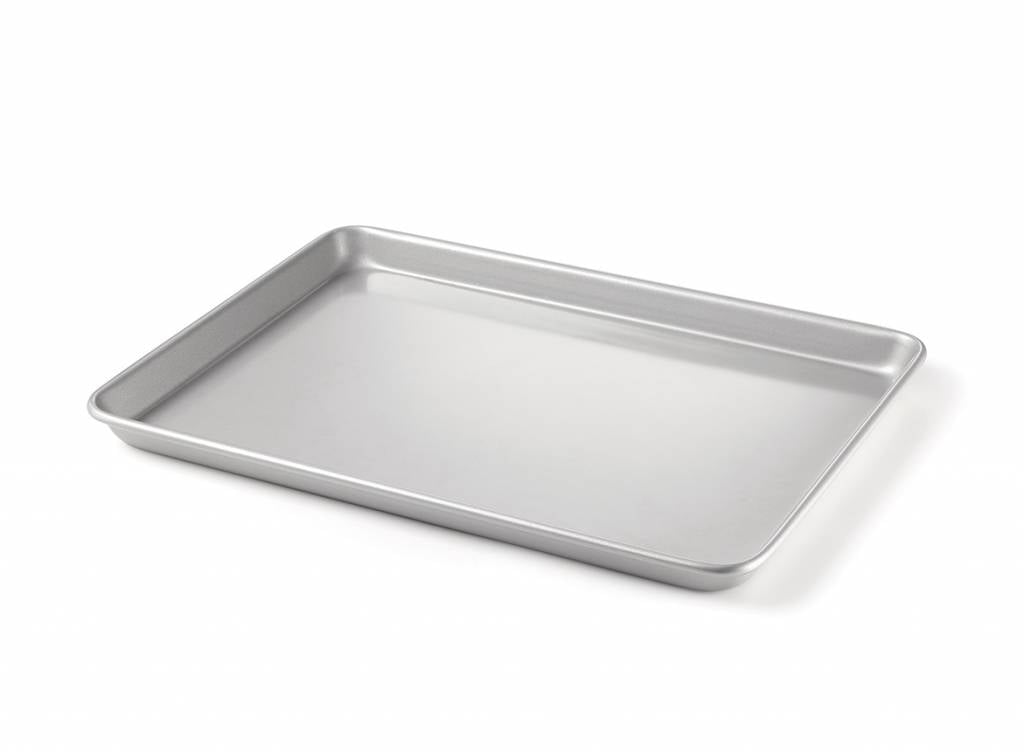 This must-have cooking accessory is perfect for baking cookies, pastries, meat or a whole meal making sheet pan dinner and getting the weeknight meal on the table fast.
25.99 $
SHOP NOW