Preparation
With the rack in the middle position, preheat the oven to 350°F (180°C).

In a large bowl, whisk together the soy sauce, sesame oil, honey, sambal, lime zest and juice. Season with pepper.

Place the fish pieces in a 13 x 9-inch (33 x 23 cm) baking dish. Drizzle with 3 tbsp (45 ml) of the soy dressing. Cover with foil and bake for 12 to 15 minutes.

Meanwhile, in a large pot of lightly salted boiling water, cook the noodles for 3 minutes. Drain and quickly rinse under cold water. Drain well. Place in the bowl with the remaining soy dressing. Add the cucumbers, green onions and bell pepper. Mix well.

Serve the trout and noodle salad on plates. Drizzle with the fish cooking juices. Sprinkle with black sesame seeds, if desired.
To help you with this recipe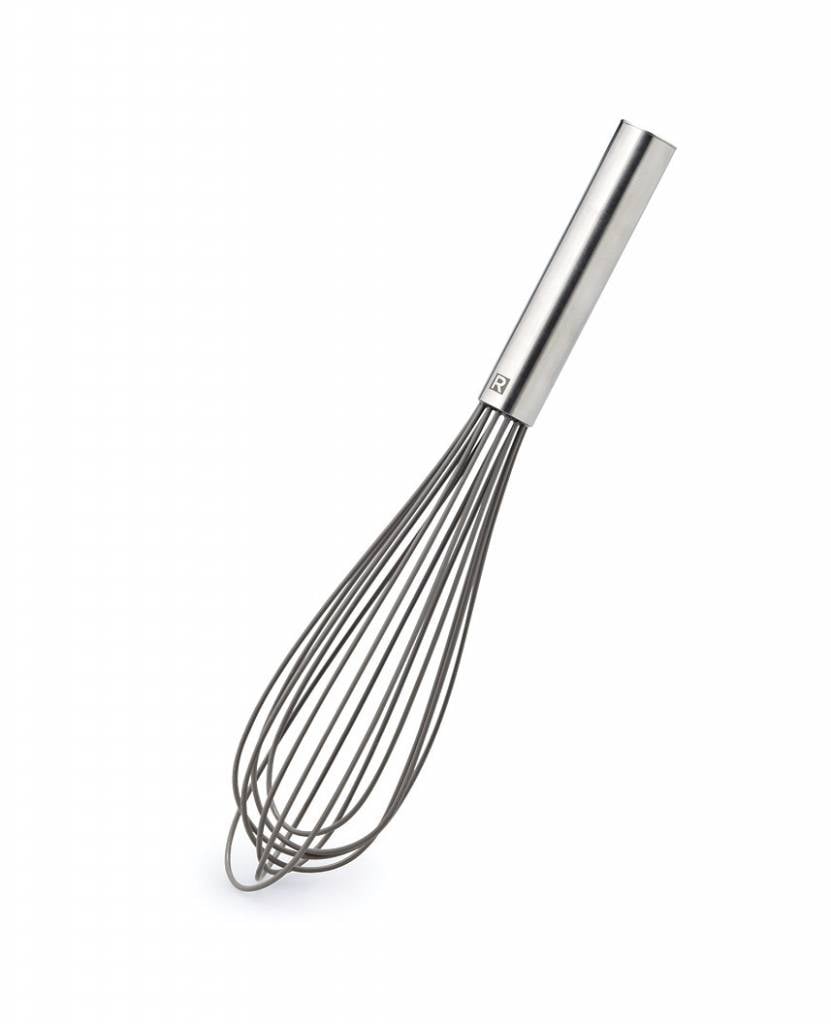 This silicone whisk allows you to whip cream, sauces and eggs efficiently.
12.49 $
SHOP NOW