Ingredients
Pickled Cabbage
Sandwiches
Preparation
Pickled Cabbage
In a large bowl, massage the cabbage and salt with your hands to extract some water from the cabbage, about 2 minutes. Add the remaining ingredients and mix well. Let marinate while you prepare the sandwiches.
Sandwiches
In a large non-stick skillet over medium-high heat, brown the beef in 1 tbsp (15 ml) of the oil for 2 minutes on each side for rare or until the desired doneness. Season with salt and pepper. Set aside on a plate and let rest.

In the same skillet, brown the mushrooms in the remaining oil for 5 minutes. Add the mustard and steak spice. Mix well to coat the mushrooms.

Deglaze with the broth and let reduce until the mushrooms are glazed with the sauce.
Assembly
On a work surface, slice the meat as thinly as possible (see note). Cut the buns in half horizontally without going all the way through to the other side. Open them like a book and cover the insides with mustard. Cover one side of each bun with the mushrooms, sliced steak and cheese. Top with the pickled cabbage. Serve immediately with any remaining pickled cabbage.
Note
The meat will be very tender once it is thinly sliced, similar to a smoked meat sandwich.
To help you with this recipe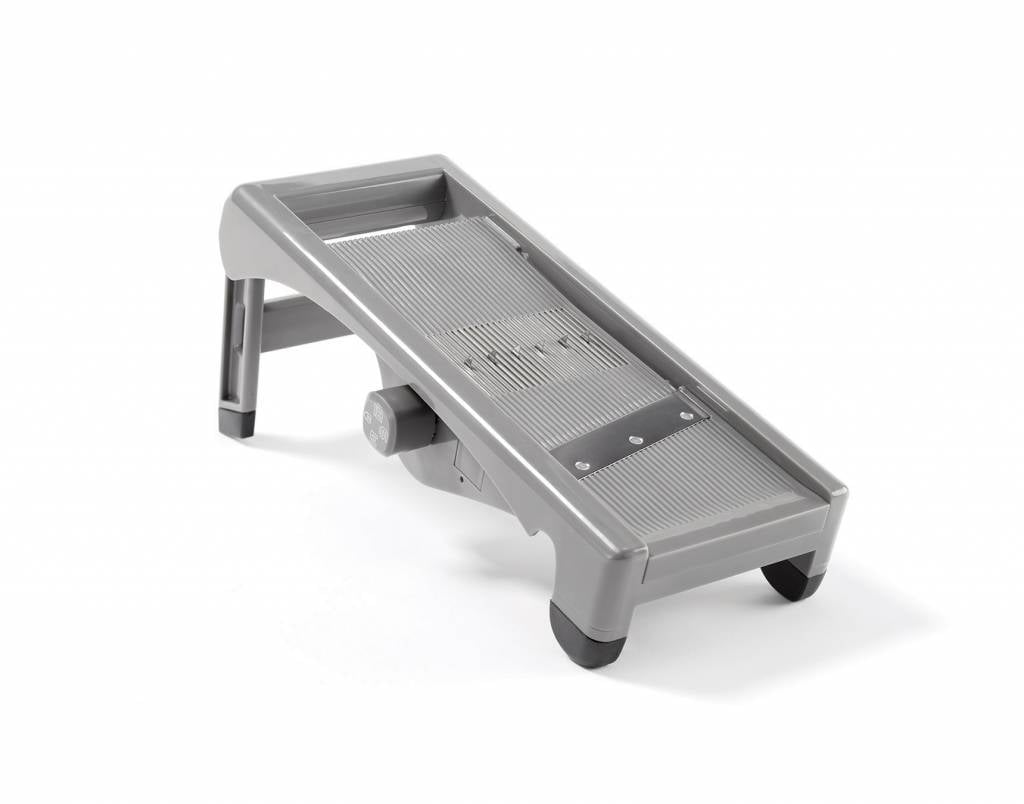 This mandolin has three different size blades that allow for rapidly and safely julienning or thinly slicing vegetables like beets, for example.
39.99 $
SHOP NOW