Preparation
Shrimp
In a large bowl, whisk together the lime zest and juice with the oil, fish sauce, maple syrup and chili pepper. On a plate, coat the shrimp in 2 tbsp (30 ml) of the lime dressing.

In a large non-stick skillet over medium-high heat, cook the shrimp for 2 minutes on each side. Set aside on another plate.
Salad
On a work surface, using a knife, cut off the top and bottom of the pomelo. Make a few ½-inch (1 cm) deep vertical incisions into the peel to make it easier to remove. Once peeled, separate the segments of the pomelo and remove the membrane from around each one so you are left with only the flesh. Cut each skinless segment into 3 pieces.

Add the pomelo pieces, red cabbage and green onion to the bowl of lime dressing. Mix well.

Serve the salad and shrimp on plates. Top with the peanuts, fried onions and Thai basil leaves. Serve immediately.
To help you with this recipe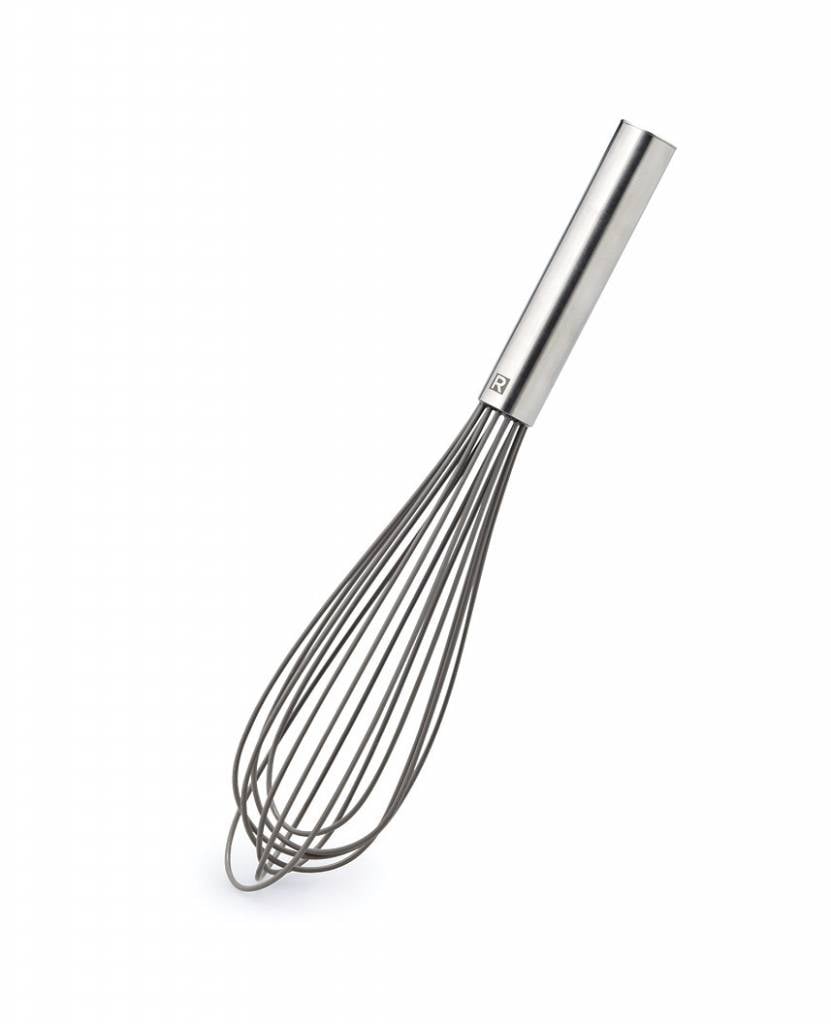 This silicone whisk allows you to whip cream, sauces and eggs efficiently.
12.49 $
SHOP NOW