Ingredients
Turmeric Mixture
Drink
Preparation
Turmeric Mixture
In a jar or a small bowl, combine all of the ingredients and cover (see note). The turmeric mixture will keep for 1 month at room temperature.
Drink
Pour half of the non-dairy beverage into a small pot. Whisk in the turmeric mixture and salt until the spices have dissolved. Add the remaining non-dairy beverage. Heat the mixture, without letting it boil, while whisking constantly. Remove from the heat. Add the honey. Froth the golden milk using a hand blender, if desired. Pour into mugs.
Note
This spice mixture can be prepared in no time and by making a little extra, you avoid having to remake the mixture each time you prepare the recipe. You will yield enough spice mix here to make about 26 servings of hot golden milk.
Golden milk is a comforting, slightly spicy drink that is said to have healing properties. Keep it warm in an insulated container (thermos) during your winter outings.
To help you with this recipe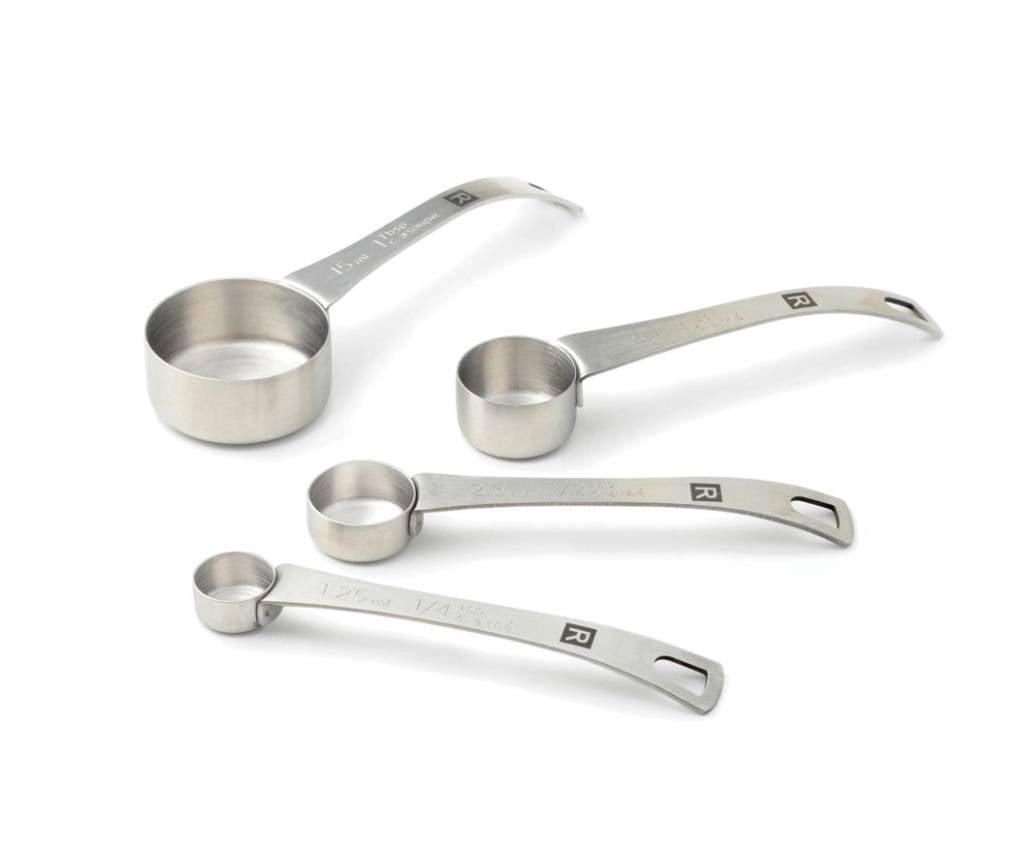 This professional grade quality set of 4 stainless steel measuring spoons will provide precise measurements for liquid ingredients.
17.99 $
SHOP NOW