Preparation
In a large pot of boiling water, cook the noodles for 3 minutes or until al dente. Drain and rinse under cold water. Set aside.

Meanwhile, in a bowl, dilute the miso in ¼ cup (60 ml) of the broth using a whisk. Set aside.

In the same pot over medium heat, cook the shallots in the oil until golden. Remove the shallots with a slotted spoon. Set aside on a plate lined with paper towels.

Still in the same pot over medium heat, cook the curry paste in the shallot oil for 30 seconds. Add the sweet potatoes, coconut milk, remaining broth and the miso mixture. Bring to a boil. Simmer for 10 to 15 minutes or until the potatoes are tender. Add the tofu and cook for another 3 minutes.

Divide the noodles, tofu and sweet potatoes among four bowls. Cover with the hot broth. Garnish with the fried shallots, green onions and mint.
To help you with this recipe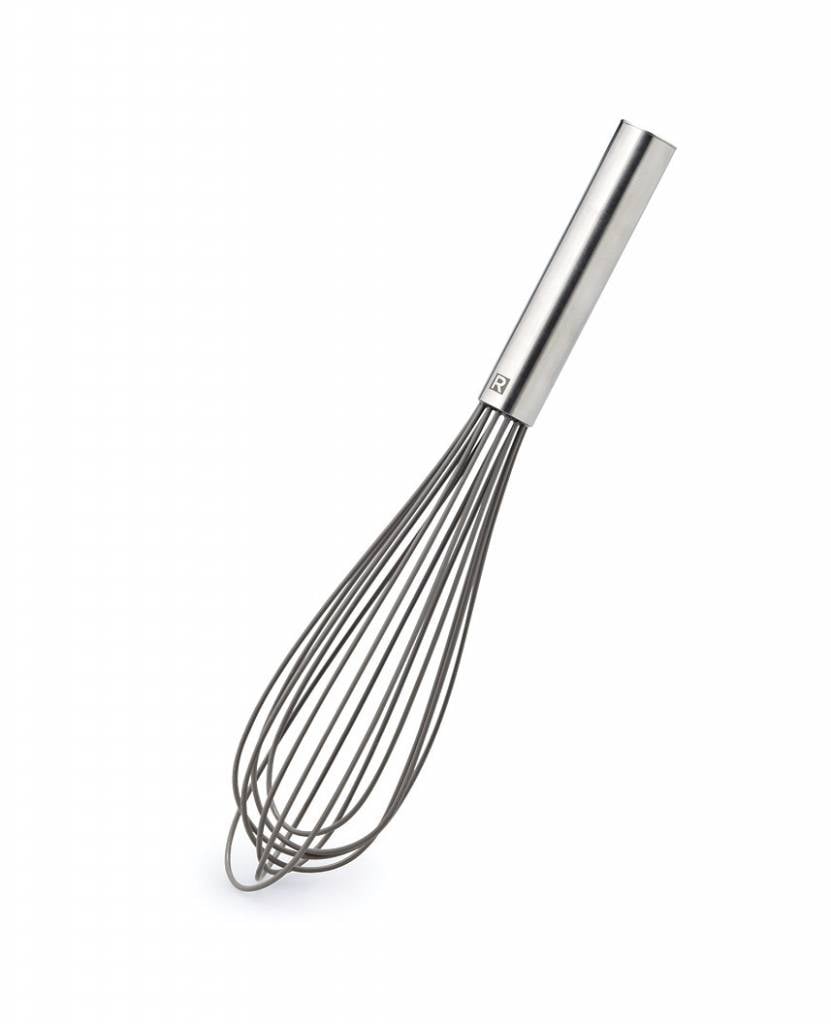 This silicone whisk allows you to whip cream, sauces and eggs efficiently.
12.49 $
SHOP NOW