Preparation
With both racks in the middle positions, preheat the oven to 275°F (135°C).

Wash the kale and dry well with a clean dishtowel. Tear the leaves into pieces and lightly rub with your hands. Place in a large bowl. Add the remaining ingredients. Season with salt and pepper. Mix well. Spread the kale out on two baking sheets, spacing the leaves out.

Bake for 25 minutes or until the kale is starting to become crispy, stirring the leaves and rotating the baking sheets halfway through. Let cool on the baking sheets. Serve as an aperitif or as a garnish for our risotto with pork meatballs and sugar snap peas.
To help you with this recipe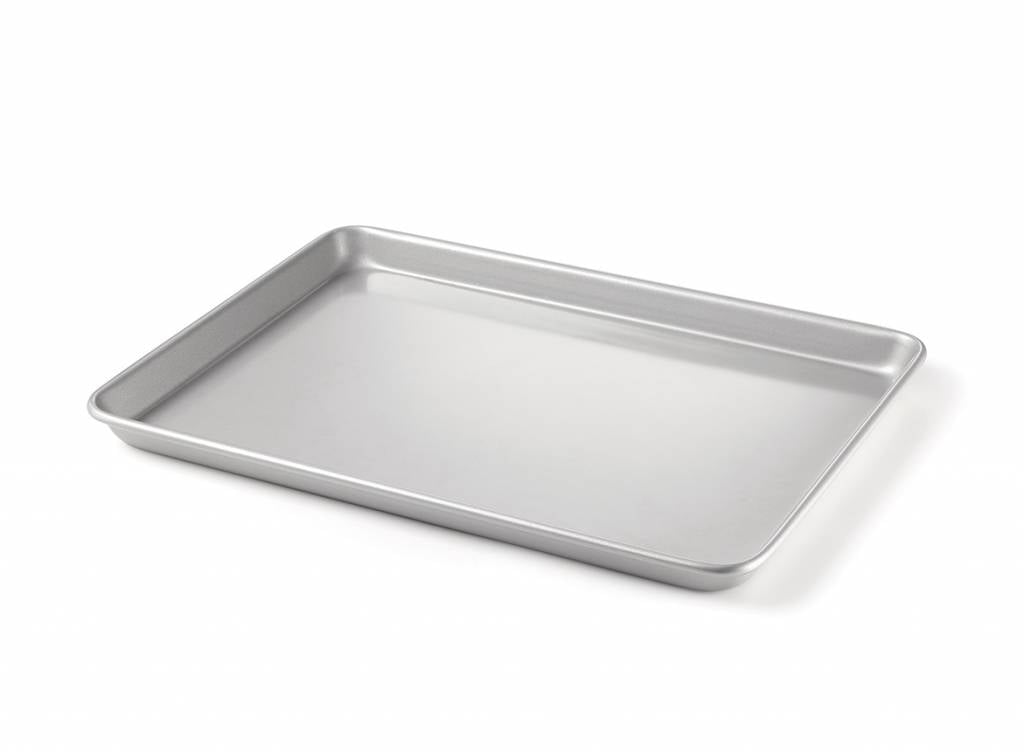 This must-have cooking accessory is perfect for baking cookies, pastries, meat or a whole meal making sheet pan dinner and getting the weeknight meal on the table fast.
25.99 $
SHOP NOW