Preparation
Line a baking sheet with a silicone mat or parchment paper.

In a large pot over high heat, bring the sugar, water and corn syrup to a boil. Cook, without stirring, until the mixture is golden. Remove from the heat and add the butter, stirring with a wooden spoon. Watch out for splattering. Cook over medium heat while stirring until the mixture is smooth. Add the popcorn and mix for 1 minute to coat in the caramel. Add the coconut and mix. Spread the mixture out on the baking sheet. Sprinkle with the lime zest and fleur de sel, to taste. Let cool for 30 minutes.

With your hands, break the mixture into bite sized pieces and place in an airtight container. The popcorn will keep for 1 week at room temperature.
Note
To get 10 cups (120 g) popcorn, you will need ½ cup (100 g) popcorn kernels. Remove any kernels that have not popped before mixing with the caramel.
To help you with this recipe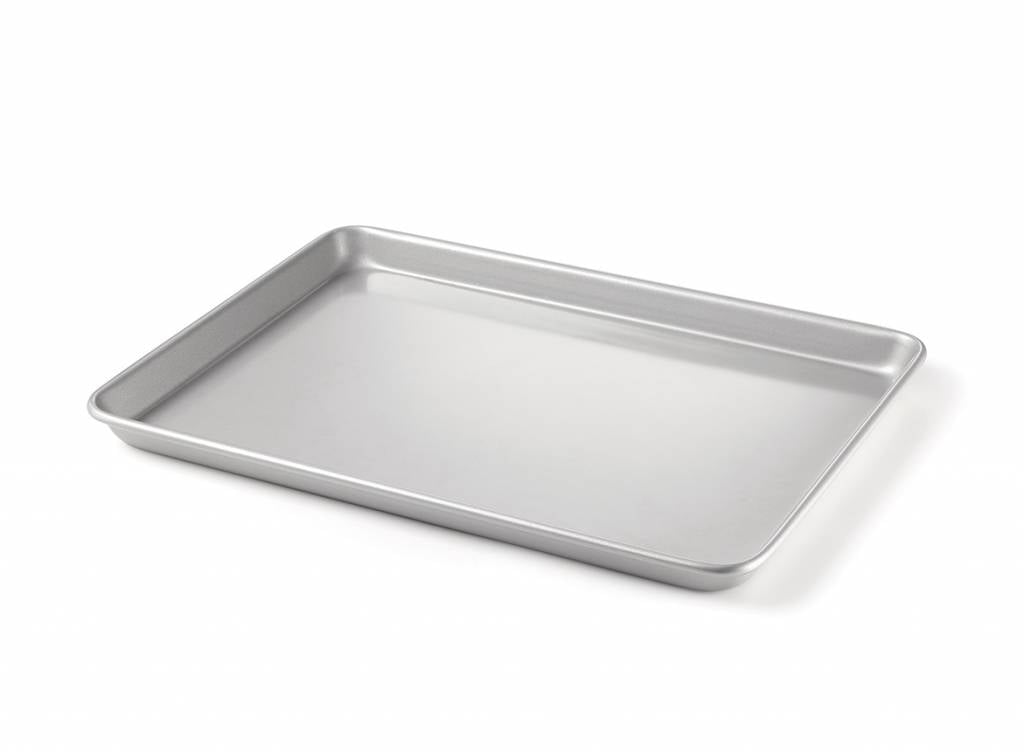 This must-have cooking accessory is perfect for baking cookies, pastries, meat or a whole meal making sheet pan dinner and getting the weeknight meal on the table fast.
25.99 $
SHOP NOW