Ingredients
Bacon (optional)
Cocktail
Preparation
Bacon
With the rack in the middle position, preheat the oven to 350°F (180°C). Line a small baking sheet with a silicone mat or parchment paper.

Sprinkle the bacon pieces with maple sugar on both sides. Place on the baking sheet. Bake for 18 minutes or until the bacon is cooked and lightly caramelized. Let cool slightly on paper towels. While still warm, thread each piece of bacon onto a wooden skewer at least 5 inches (12.5 cm) long.
Cocktail
In a cocktail shaker, vigorously combine the ice cubes with the whisky, lime juice and maple syrup for 10 seconds. Strain into a lowball whisky class. Add the shaved ice and bitters. Garnish with a bacon skewer, if desired.
Note
You will have enough bacon to garnish two cocktails.
To help you with this recipe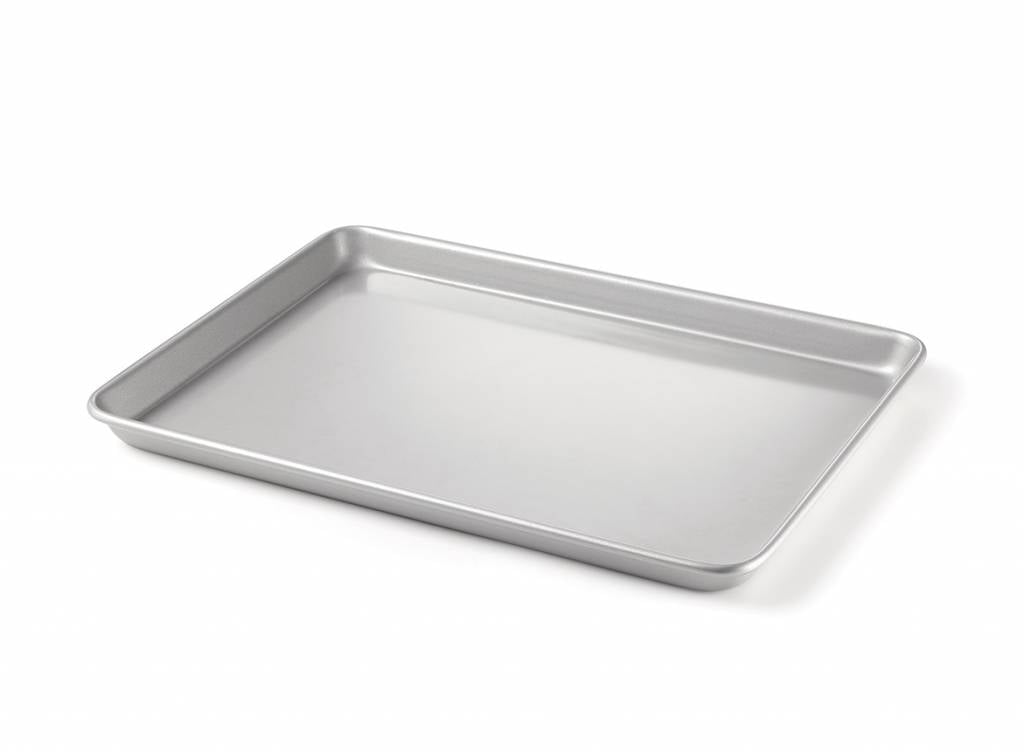 This must-have cooking accessory is perfect for baking cookies, pastries, meat or a whole meal making sheet pan dinner and getting the weeknight meal on the table fast.
25.99 $
SHOP NOW