Preparation
Cake
With the rack in the middle position, preheat the oven to 350°F (180°C). Butter a 9 x 5-inch (23 x 13 cm), 7-cup (1.75 litre) loaf pan and line with a strip of parchment paper, letting it hang over two sides.

In a bowl, combine the flour, baking powder and salt.

In another bowl, cream the butter and 1 cup (210 g) of the sugar with an electric mixer. With the machine running on low speed, add the dry ingredients alternating with the milk until smooth.

In a third bowl, whisk the eggs and remaining sugar with an electric mixer until the mixture has tripled in volume and falls from the beaters in a ribbon, about 10 minutes. Fold the egg mixture into the cake batter using a whisk. Spread the batter out in the prepared pan.

Bake for 1 hour or until a toothpick inserted in the centre of the cake comes out clean. Let cool on a wire rack. Unmould. The cake will keep for 3 days in an airtight container at room temperature.
Compote
Meanwhile, in a small pot over medium heat, cook the fruits with the sugar, covered, for 10 minutes. Remove the lid. Simmer over low heat for 10 minutes or until the mixture has the consistency of compote. Let cool.

In a small food processor, purée the compote until smooth. The compote will keep for 1 week in an airtight container in the refrigerator.

On a work surface, slice the cake. Serve slices of pound cake with the compote. Delicious served with ice cream.
Note
If your fruit mix contains raspberries, pomegranate seeds or other fruits with small seeds, it is best to strain the compote through a sieve.
To help you with this recipe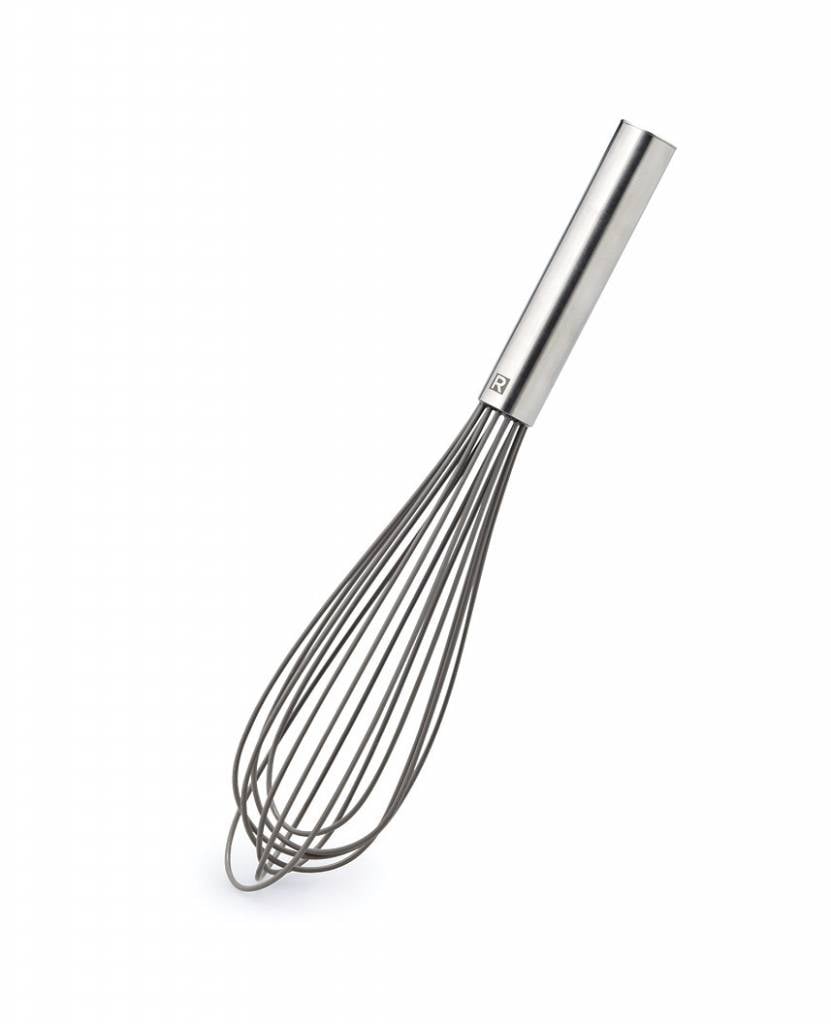 This silicone whisk allows you to whip cream, sauces and eggs efficiently.
12.49 $
SHOP NOW