Ingredients
Garlic Sauce (Toum)
Chicken
Preparation
Garlic Sauce (Toum)
In a tall, narrow container, place the garlic, egg whites, lemon juice and salt. Using a hand blender, purée the ingredients until smooth. With the machine running, slowly drizzle in 1 cup (250 ml) of the oil. In less than 1 minute, the mixture will resemble mayonnaise. With the machine still running, add the water alternating with the remaining oil. Remove 1/3 cup (75 ml) of the sauce for the marinade. Refrigerate the remaining sauce in an airtight container.
Chicken
In a bowl, whisk the reserved sauce with the cream, oil, lemon juice, spices and salt. Season with pepper. Add the chicken and toss to coat in the marinade. Cover and refrigerate for 8 to 12 hours.

Preheat the grill, setting the burners to medium-high. Oil the grate.

Cook the chicken for 7 to 8 minutes on each side or until a thermometer inserted in the centre of a breast reads 165°F (74°C). The chicken should be nicely marked and caramelized on the surface. Let sit for 5 minutes on a plate. On a work surface, slice the chicken.

Serve the chicken on plates with the garlic sauce. Serve with a green salad or vermicelli rice, if desired. Also perfect in our shisk taouk pita sandwiches.
Note
The garlic sauce will keep for 1 week in the refrigerator.
Lebanese seven-spice powder can be replaced with ground allspice.
To help you with this recipe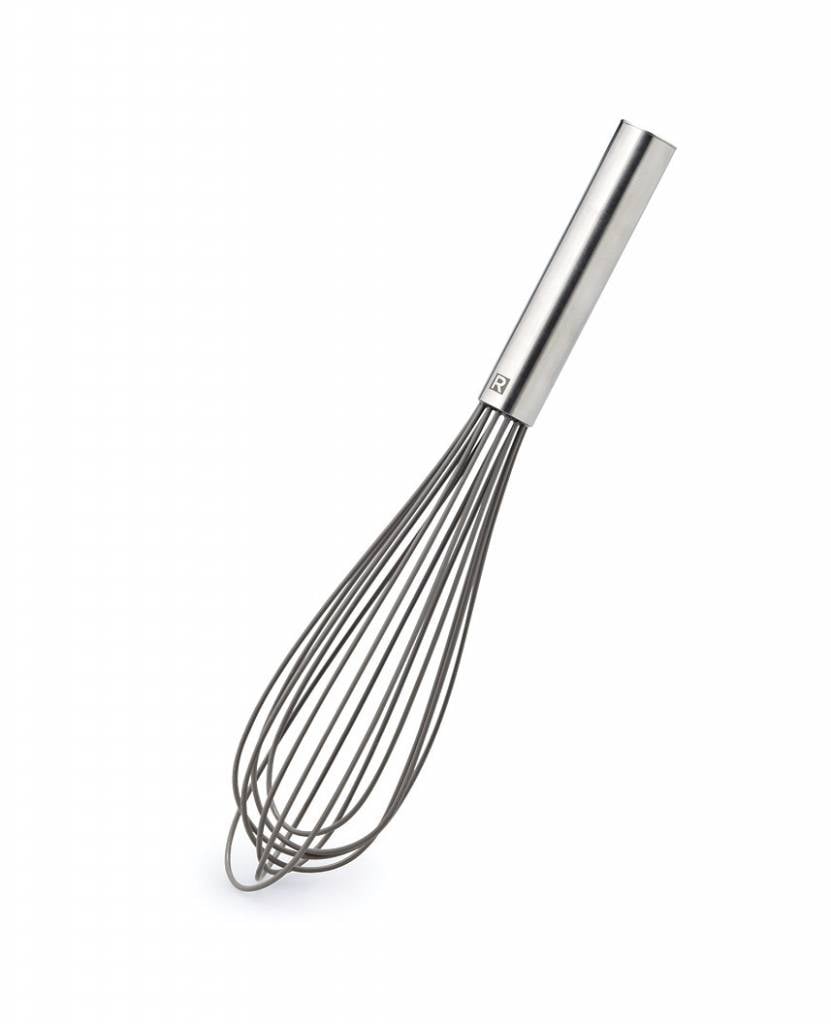 This silicone whisk allows you to whip cream, sauces and eggs efficiently.
12.49 $
SHOP NOW