Ingredients
Sauce
Poutine
Preparation
Sauce
In a pot over high heat, cook the onions in the butter until very caramelized, about 5 minutes. Add the broth and bring to a boil. Simmer until the sauce has reduced by one-third, about 10 minutes. Remove from the heat.

Using a hand blender, purée the mixture until smooth.

In a small bowl, whisk the cornstarch into the soy sauce.

Whisk the cornstarch mixture into the sauce. Bring to a boil. Simmer until the sauce is smooth and thickened. Add the hot sauce. Cover and keep warm.
Poutine
Meanwhile, place the halloumi slices in a bowl. Cover with cold water and let sit for 10 minutes to remove some of the salt. Drain and pat very dry. Place on a large plate with the green onions. Coat in 1 tbsp (15 ml) of the oil.

Place a 10-inch (25 cm) wide, 2-inch (5 cm) deep cast iron pan directly on the barbecue grill. Preheat the grill, setting the burners to medium-high.

In a bowl, combine the potatoes with the remaining oil and the oregano. Season with salt and pepper.

Overlap two large pieces of foil. Place the potatoes on the foil and spread out into an even layer. Tightly seal the foil into a packet. Place the packet directly on the grill and cook for 15 minutes or until tender.

Meanwhile, place the cheese in the hot cast iron pan. Cook for 5 minutes or until nicely golden, turning over halfway through. Cook the green onions directly on the grill for 5 minutes or until starting to soften. Remove the potatoes, cheese and green onions from the barbecue. On a work surface, dice the cheese and thinly slice the green onions.

Serve the potatoes in bowls topped with the cheese and green onions. Cover with the hot sauce. Serve immediately.
Note
If you don't have a cast iron pan, you can grill the halloumi directly on a well-oiled grill.
To help you with this recipe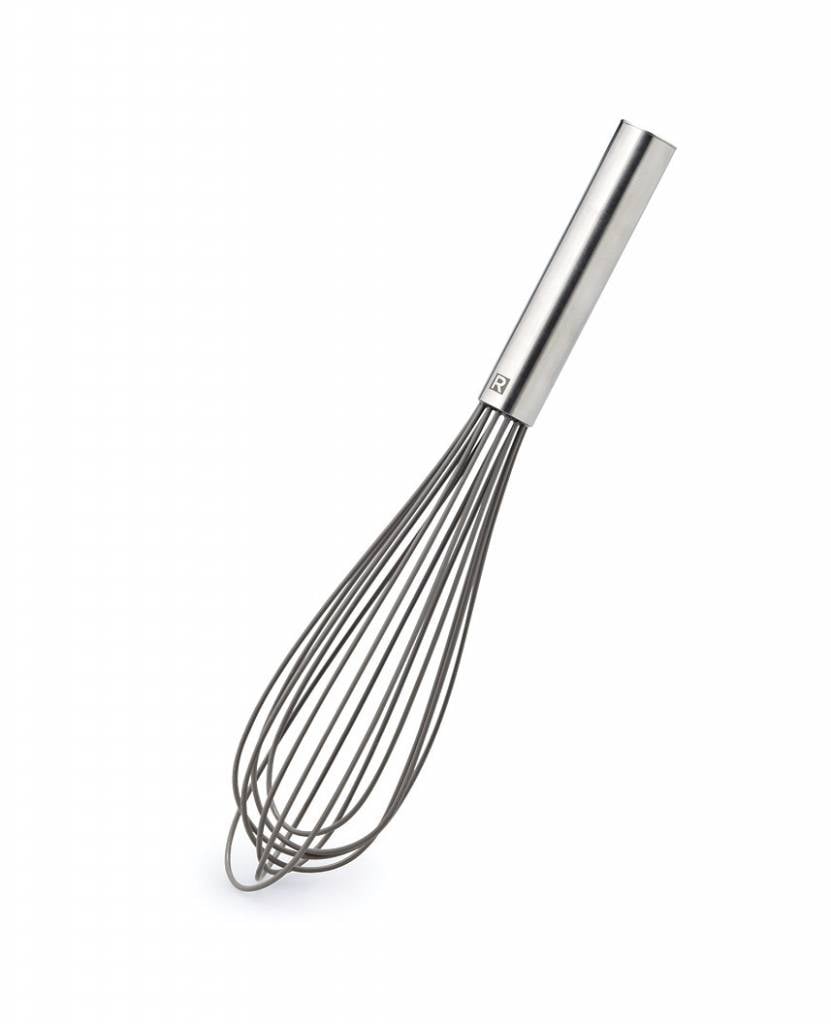 This silicone whisk allows you to whip cream, sauces and eggs efficiently.
12.49 $
SHOP NOW