Ingredients
Radish Butter
Open-Faced Sandwiches
Preparation
Radish Butter
Very finely grate the radishes. Squeeze dry in a clean dishcloth. Place in a bowl. Add the butter, chives and horseradish. Season with pepper and mix well.
Open-Face Sandwiches
Spread the radish butter over the baguette halves. Top with the ham, sliced radishes and chives. Garnish with the radish leaves, if desired. Cut into 8 pieces.
Note
The radish butter will keep for 3 days in an airtight container in the refrigerator.
To help you with this recipe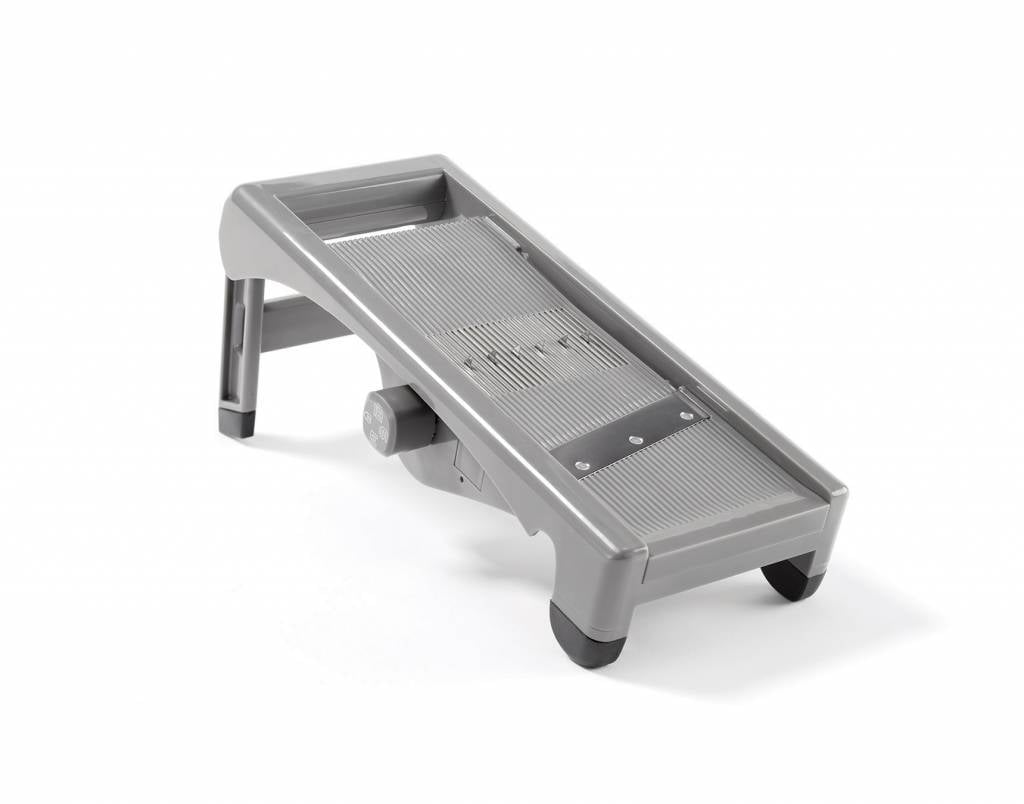 This mandolin has three different size blades that allow for rapidly and safely julienning or thinly slicing vegetables like beets, for example.
39.99 $
SHOP NOW