Preparation
With the rack in the lowest position, preheat the oven to 200 °C (400 °F).

In a large bowl, combine the sugar and cornstarch. Add the strawberries and toss to combine.

In a small bowl, combine the egg with water. Set the egg wash aside.

Line a 23-cm (9-inch) pie plate with a pastry. Spread the filling in the pastry and brush the edges of the dough with the egg wash. Top with the second pastry. Make an incision in the centre to allow steam to escape. Remove any excess dough. Tightly seal the edges by crimping with a fork or your fingers. Brush with egg wash.

Bake for about 50 minutes or until the crust is golden brown. Let cool on a wire rack. Serve warm or cold.
Note
The added starch to the filling of the pie is to help thicken the strawberry juice and prevent the dough from softening. Potato starch gives a better result than cornstarch because it is less sticky. If you want to use cornstarch, you must use a little more, about 45 ml (3 tablespoons). It is best to place the pie plate on a baking sheet because the juices are likely to overflow.
To help you with this recipe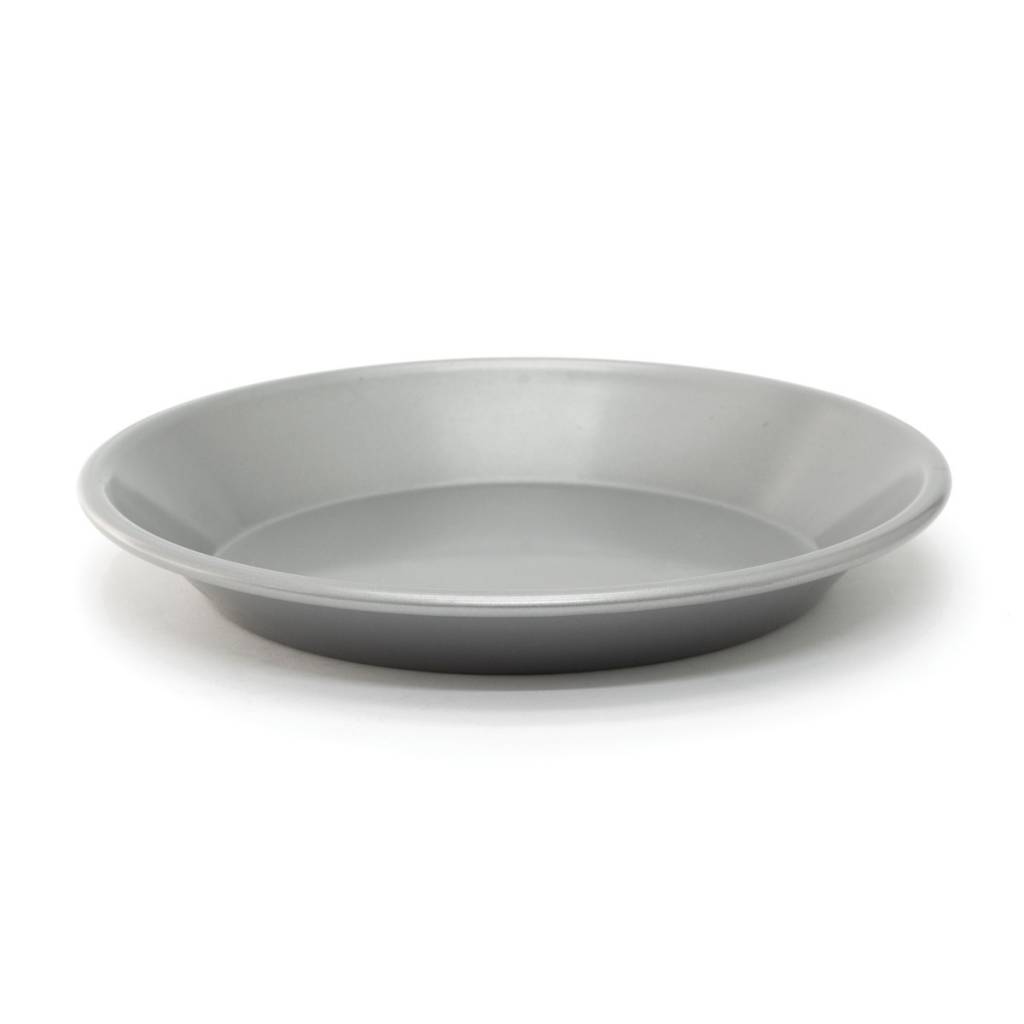 This RICARDO deep pie plate is not only perfect for baking traditional double-crust apple pies, but also chicken pies and meat pies. Its deep bottom allows for ample filling, and its durable coating ensures even cooking and a nice crispy crust.
14.99 $
SHOP NOW