Say goodbye to sad lunches. This satisfying quinoa salad bowl bursting with fresh herbs is a great way to spruce up last night's leftover chicken. Just remember to add the lemon mayonnaise right before you eat, so the roasted nuts, dried fruit and Gouda don't get soggy. Then wait for the compliments to roll in.
Preparation
In a saucepan of salted boiling water, cook the quinoa for 15 minutes or until tender. Rinse under cold running water and drain. Set aside.

In a large bowl, combine the mayonnaise, shallot, lemon zest and juice. Season with salt and pepper.

Add the quinoa and the remaining ingredients. Toss to combine. Adjust the seasoning.

Serve into bowls.
To help you with this recipe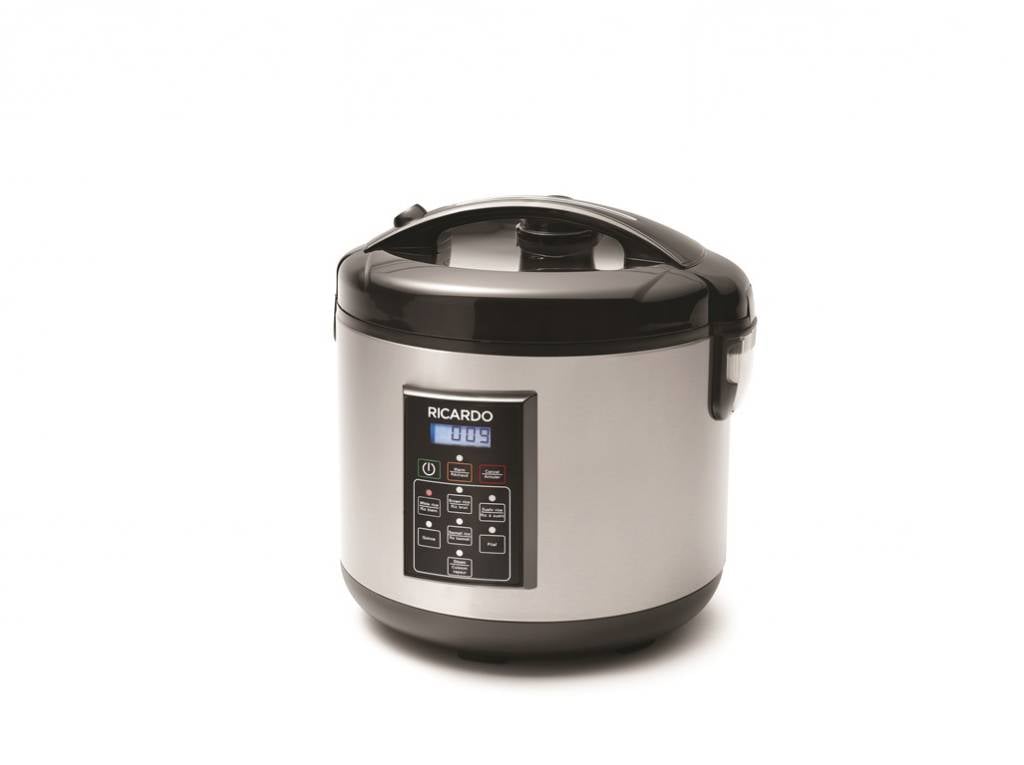 This rice cooker is perfect for cooking white, brown, sushi and basmati rice, as well as barley and quinoa, in both small and large quantities.
69.99 $
SHOP NOW