With poke trending harder than avocado toast, it was inevitable that our Hawaiian party would include a version of the raw fish salad. Ricardo's wild idea? Nacho-fy it! We liberated poke from the bowl and served it atop tortilla chips, making it the ultimate finger food. The marinated cubes of fresh tuna got scooped up faster than we could do the hokey-poke. Tip: To infuse this recipe with more authentic Hawaiian flavour, swap those corn chips for taro chips.
Ingredients
Poke
Sauce
Nachos
Preparation
Poke
In a bowl, combine the soy sauce, sesame oil and vinegar. Add the tuna and chives. Toss to coat and let marinate for 15 minutes in the refrigerator.
Sauce
In another bowl, whisk together the mayonnaise, water and sriracha. Set aside.
Nachos
Place the chips on a large serving platter.

Drizzle some sauce over the chips. Top with the poke, avocado, cilantro and sesame seeds. Serve with the remaining sauce and lime wedges, if desired.
To help you with this recipe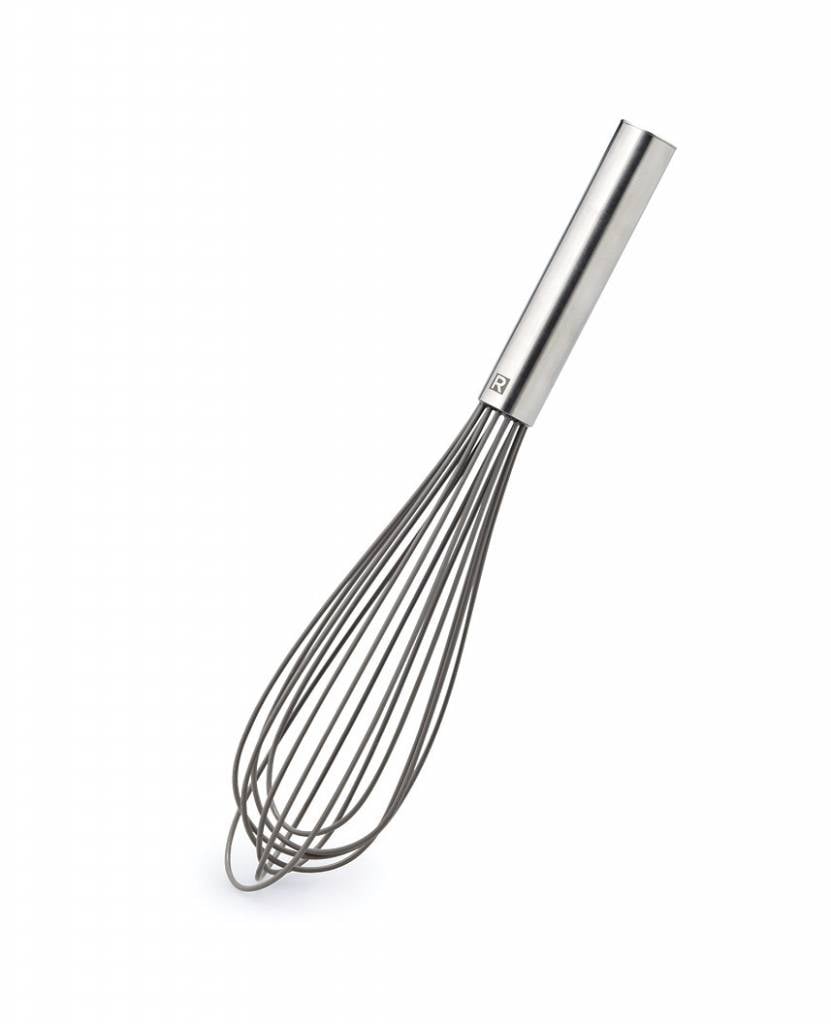 This silicone whisk allows you to whip cream, sauces and eggs efficiently.
12.49 $
SHOP NOW