Preparation
With the rack in the middle position, preheat the oven to 425°F (220°C). Line a baking sheet with a silicone mat or parchment paper.

On the prepared sheet, toss the vegetables with the oil and harissa, coating well. Season with salt and pepper. Roast for 35 minutes or until the vegetables are tender and golden brown.

Meanwhile, using a spoon, gently drop the eggs into a pot of simmering water. Cook for 8 minutes (the yolks will be soft but not runny). Drain and cool in an ice bath. Peel the eggs and cut them in half.

Spread the bread with mayonnaise and layer with the grilled vegetables and arugula. Top with the eggs and serve immediately.
To help you with this recipe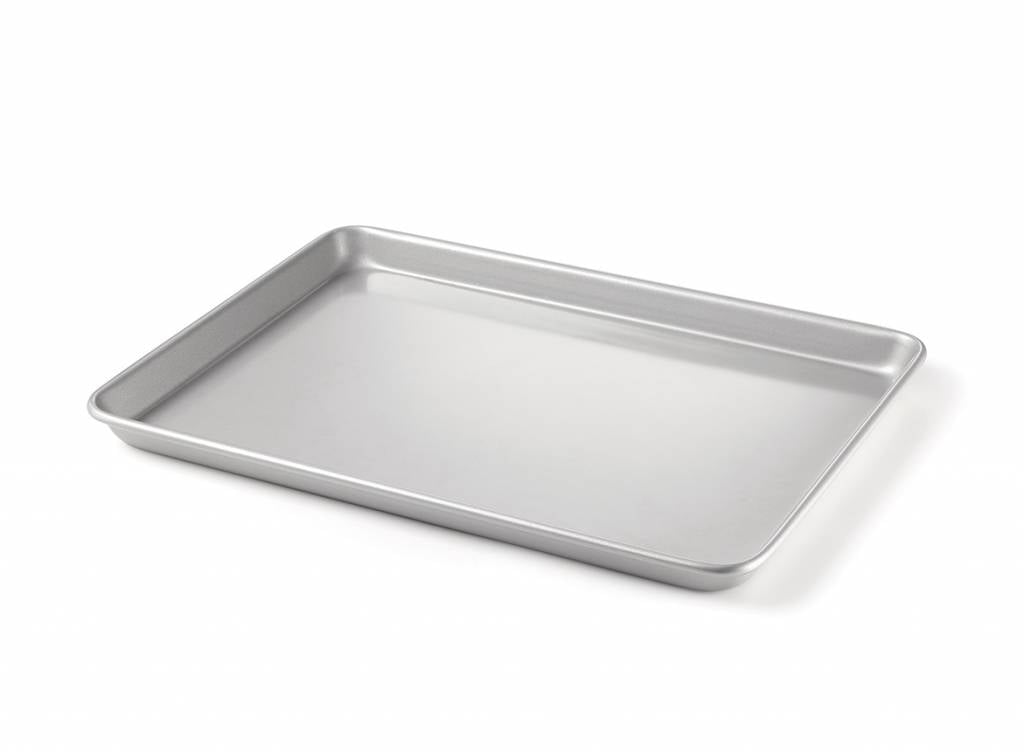 This must-have cooking accessory is perfect for baking cookies, pastries, meat or a whole meal making sheet pan dinner and getting the weeknight meal on the table fast.
25.99 $
SHOP NOW