It's all hands on deck for this monster of a cookie! We spread the dough out onto one baking dish to create a giant rectangular communal treat. It comes out of the oven like a canvas ready to be decorated with roasted pecans, roughly chopped chocolate and a gooey caramel (or any other toppings you like). The baking dish conveniently packs flat, and just needs to be deep enough that the cookie doesn't crisp up before it's cut. What's more kid-friendly, or travel-friendly, than that?
Preparation
With the rack in the middle position, preheat the oven to 325°F (165°C). Butter a 13 x 9-inch (33 x 23 cm) rectangular baking dish and line with parchment paper, letting it hang over both sides.

In a bowl, combine the flour, baking soda and salt.

In a larger bowl, use a wooden spoon to combine the butter, brown sugar, egg yolks and vanilla, stirring until the mixture is smooth. Stir in the flour mixture and 5 oz (140 g) of the chocolate. Spread the batter evenly in the prepared baking dish.

Bake until the sides are golden, about 20 minutes. Let cool on a wire rack for 30 minutes before removing from the dish.

Drizzle the caramel over the cookie. Top with the pecans and the remaining chocolate. Cut into squares. They will keep in an airtight container for up to 3 days at room temperature.
To help you with this recipe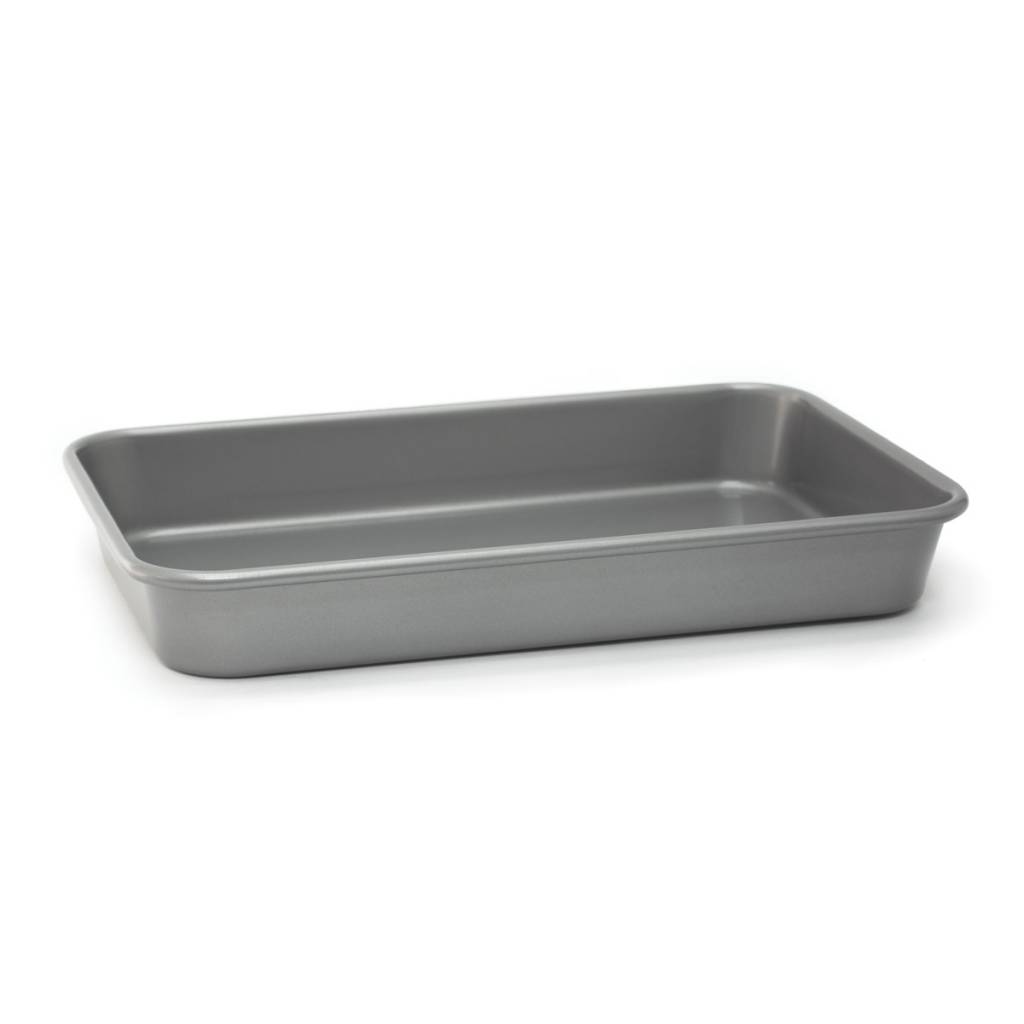 Behold the ultimate brownie pan! Cleverly designed and easy to use, it ensures even cooking of not only brownies, but date squares and blondies as well.
15.99 $
SHOP NOW