This party headliner has it all: the spiciness of gingerbread, a nod to bittersweet marmalade and the softness of cake. We arranged thinly sliced discs of cara cara, navel and blood oranges, playing with sizes and colours, pulp and rind, for a mosaic effect. Tucked beneath the spiced batter, the layers of citrus steam cook to create a quick and tender confit as the cake rises. Flip it over onto a tray while it's still warm and take your masterpiece to go.
Preparation
With the rack in the middle position, preheat the oven to 350°F (180°C). Generously butter a 13 x 9-inch (33 x 23 cm) rectangular baking dish.

Sprinkle the bottom of the baking dish with 1/2 cup (105 g) of the brown sugar.

On a work surface, cut the oranges into 1/4-inch (5 mm) slices and discard the ends. Lay the orange slices on top of the brown sugar, overlapping and cutting them to fit. Set aside.

In a bowl, combine the remaining brown sugar with the flour, baking powder, spices, baking soda and salt. Set aside.

In a small pot over medium heat, melt the corn syrup with the butter, molasses and fresh ginger. Transfer to a large bowl. Whisk in the eggs one at a time, whisking between each addition until the mixture is smooth. Sift the flour mixture directly over the egg mixture, alternating with the milk, stirring just until the flour is blended in. Spread the batter evenly over the orange slices.

Bake for 35 minutes or until a toothpick inserted into the centre of the cake comes out clean. Let cool for 5 minutes. Run a thin blade between the cake and the baking dish. While the cake is still hot, turn it over onto a serving dish.
To help you with this recipe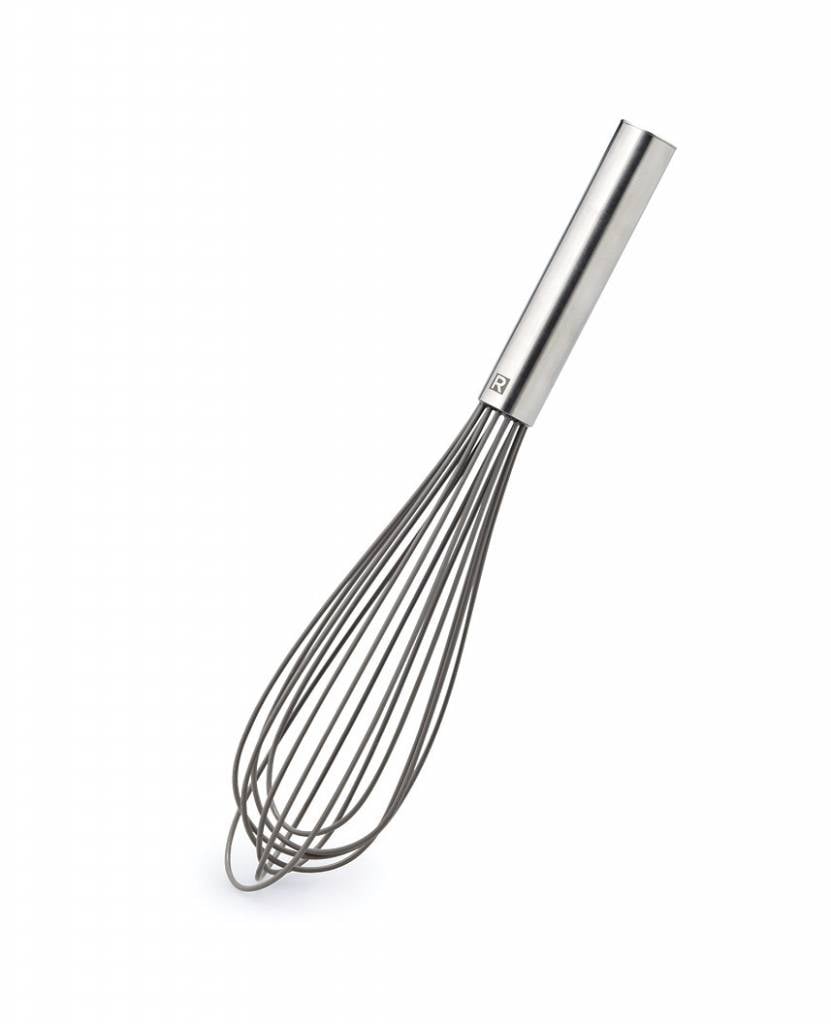 This silicone whisk allows you to whip cream, sauces and eggs efficiently.
12.49 $
SHOP NOW