Looking for a quick and easy recipe for dinner, that's ready in 30 minutes? Try this delicious crusted fish, perfect for any weeknight!
Ingredients
Fish and Beets
Chive Oil
Preparation
Fish and Beets
With the rack in the middle position, preheat the oven to 450°F (230°C). Line a baking sheet with parchment paper.

Place the beets in a large skillet. Add the oil and enough water to cover the bottom of the skillet (about 1/4 cup/60 ml). Season with salt. Cover and cook over medium heat for 5 minutes. Uncover and cook for 1 minute or until the water has completely evaporated and the beets are al dente.

Meanwhile, in a bowl, combine the mayonnaise and mustard.

Place the fish on the baking sheet. Season with salt and pepper and cover with the mayonnaise mixture. Sprinkle with the almonds, sunflower seeds and poppy seeds, pressing down lightly. Bake for 6 minutes or until the fish is cooked and the crumble is lightly golden.
Chive Oil
In a bowl, combine all of the ingredients. Season lightly with salt.

Serve the fish with the beets. Drizzle with the chive oil and serve with quinoa, if desired.
Note
For 4 servings of quinoa, cook 3/4 cup (135 g) of quinoa in a pot of salted boiling water for 10 minutes. Drain.
To help you with this recipe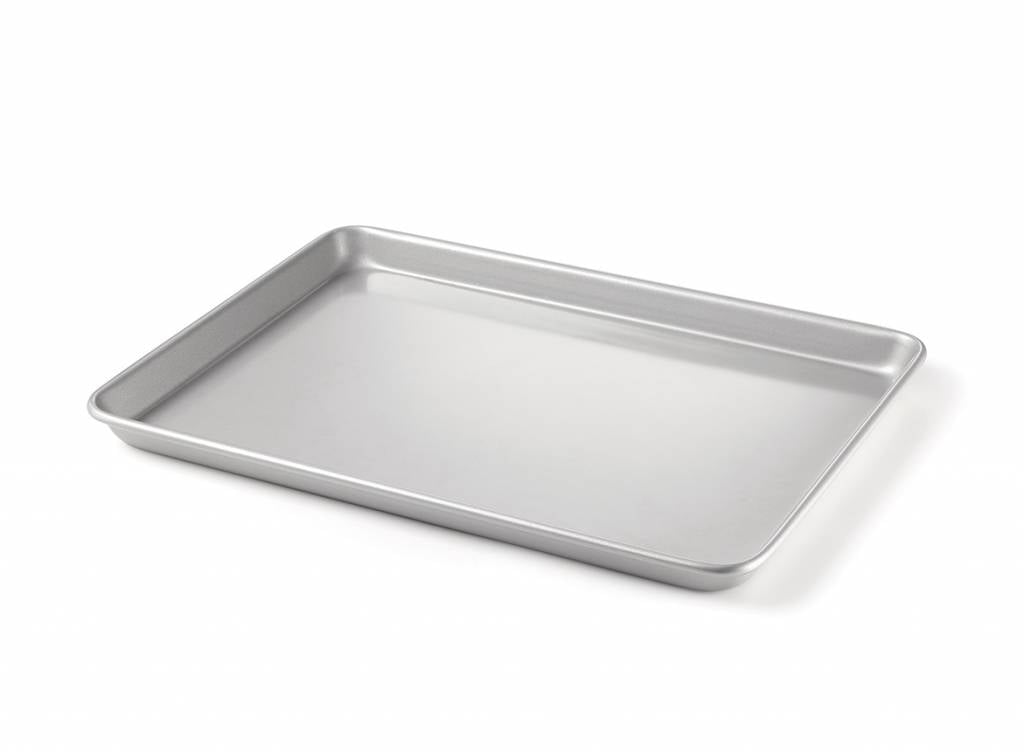 This must-have cooking accessory is perfect for baking cookies, pastries, meat or a whole meal making sheet pan dinner and getting the weeknight meal on the table fast.
25.99 $
SHOP NOW