Ingredients
Spice Mix
Toasts
Preparation
Spice Mix
In a coffee grinder or with a mortar and pestle, crush the spices.
Toasts
With the rack in the middle position, preheat the oven to 450°F (230°C).

Cut the bacon in half and spread out on a non-stick or parchment paper-lined baking sheet. Sprinkle with half of the spice mix. Bake for 9 minutes. Turn the bacon over and sprinkle with the remaining spice mix. Bake for another 9 minutes. Drain on paper towel.

In a small bowl, combine the mayonnaise and the cider vinegar. Season with salt and pepper. In another bowl, combine the lettuce and the sugar snap peas.

Cover the toasted bread with the mustard. Top with the bacon, tomato and avocado. Garnish with the lettuce and sugar snap peas, and drizzle with the dressing. Serve immediately.
To help you with this recipe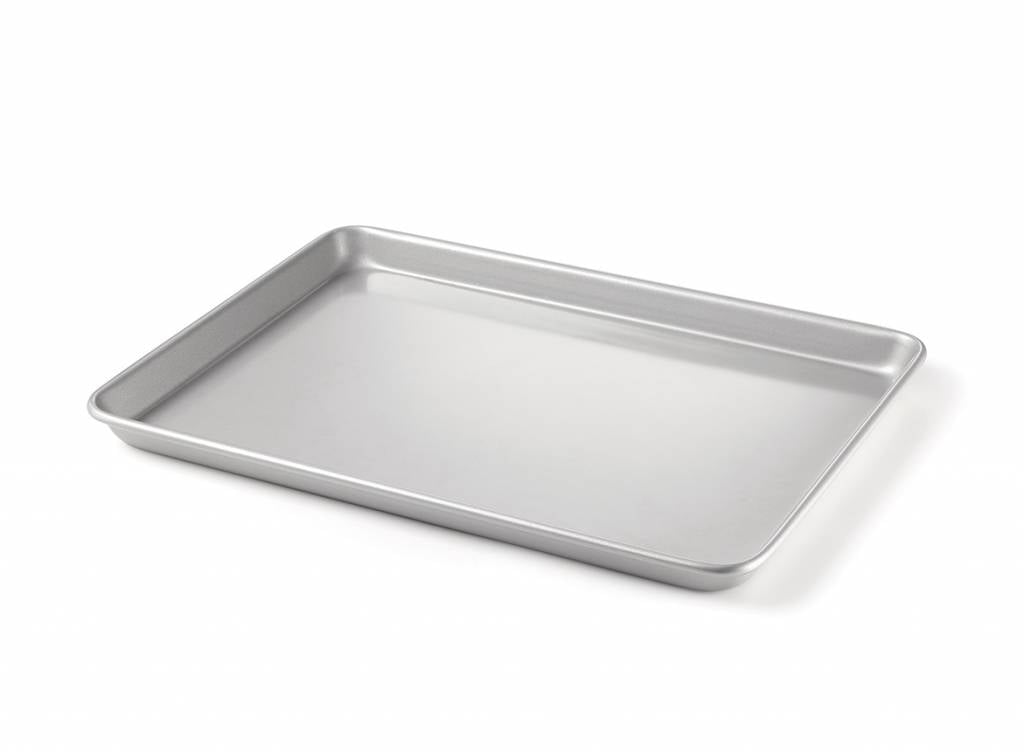 This must-have cooking accessory is perfect for baking cookies, pastries, meat or a whole meal making sheet pan dinner and getting the weeknight meal on the table fast.
25.99 $
SHOP NOW