With the texture reminiscent of a muffin top (unarguably the best part of the muffin!), these tender and fiber-rich cookies make for the perfect working-from-home snack!
Preparation
With the rack in the middle position, preheat the oven to 400°F (200°C). Line two baking sheets with a silicone mat or parchment paper.

In a bowl, combine the ground almonds, rye flour, wheat bran, coconut, baking powder, salt and nutmeg.

In another bowl, combine the cream cheese and brown sugar with an electric mixer. Add the eggs one at a time while whisking. Add the oil and vanilla. With the machine running on low speed, or with a wooden spoon, add the dry ingredients alternating with the applesauce. Stir in the apples. Spoon out 6 cookies onto each baking sheet, using about ¼ cup of the mixture for each one and making sure to space them out.

Bake one sheet at a time for 15 minutes or until starting to brown. Let cool.
To help you with this recipe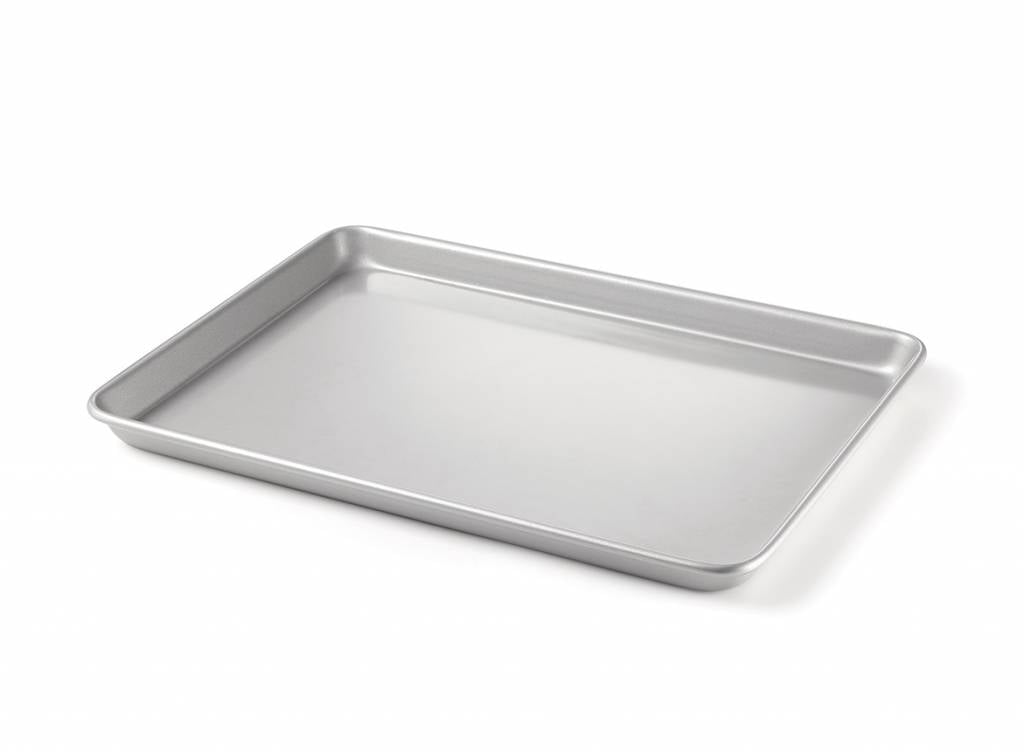 This must-have cooking accessory is perfect for baking cookies, pastries, meat or a whole meal making sheet pan dinner and getting the weeknight meal on the table fast.
25.99 $
SHOP NOW