Pretty and colourful, these goat cheese bites make a great holiday hors d'oeuvre.
Preparation
Beets
With the rack in the middle position, preheat the oven to 400°F (200°C). Line a baking sheet with parchment paper.

On the baking sheet, toss the beets with the oil. Season with salt and pepper. Spread the beets out on the baking sheet in an even layer. Cover with parchment paper. Cook for 15 minutes or until tender. Remove the top piece of parchment paper. Drizzle with the lemon juice and let cool.
Croutons
Meanwhile, cut each slice of bread into two 3 x 1 ½-inch (8 x 4 cm) rectangles.

In a skillet over medium heat, brown the bread on each side in the butter. Let cool.
Assembly
In a bowl, combine the mayonnaise and mustard. Spread over the croutons. Fold a few beet slices together to form small roses and place them side-by-side on the croutons. Top each crouton with slices of goat cheese and sprinkle with the hazelnuts and tarragon.
To help you with this recipe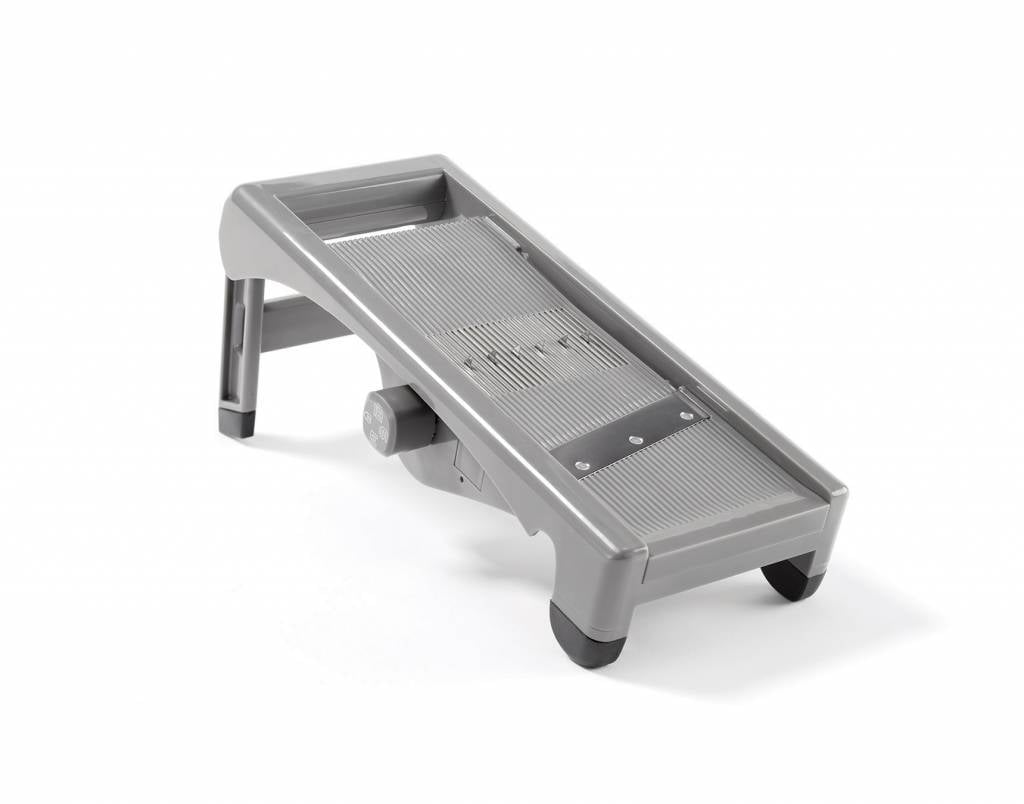 This mandolin has three different size blades that allow for rapidly and safely julienning or thinly slicing vegetables like beets, for example.
39.99 $
SHOP NOW