Preparation
Bowl
In a pot, bring the water, rice and salt to a boil. Cover and simmer over medium heat for 40 minutes or until the grains of rice burst and are cooked through. Drain and rinse with cold water. Set aside.

Meanwhile, with the rack in the middle position, preheat the oven to 425°F (220°C).

In a bowl, combine the squash and rosemary with 1 tbsp (15 ml) of the oil. Season with salt and pepper. Spread out on one half of a non-stick baking sheet or a baking sheet lined with a silicone mat.

In the same bowl, combine the onions with the vinegar and 1 tbsp (15 ml) of the oil. Season with salt and pepper. Spread out on the other half of the baking sheet.

Roast for 15 minutes or until the vegetables are tender and lightly browned. Set the baking sheet aside without stirring the vegetables.

In a large skillet over high heat, brown the mushrooms in the remaining oil. Add the Worcestershire sauce and cook until completely evaporated. Season with pepper. Set aside.
Orange Dressing
In a small bowl, whisk together all of the ingredients. Season with salt and pepper.

Divide the rice among four bowls. Top with the squash, onions, mushrooms, duck and arugula. Drizzle with the orange dressing, to taste.
To help you with this recipe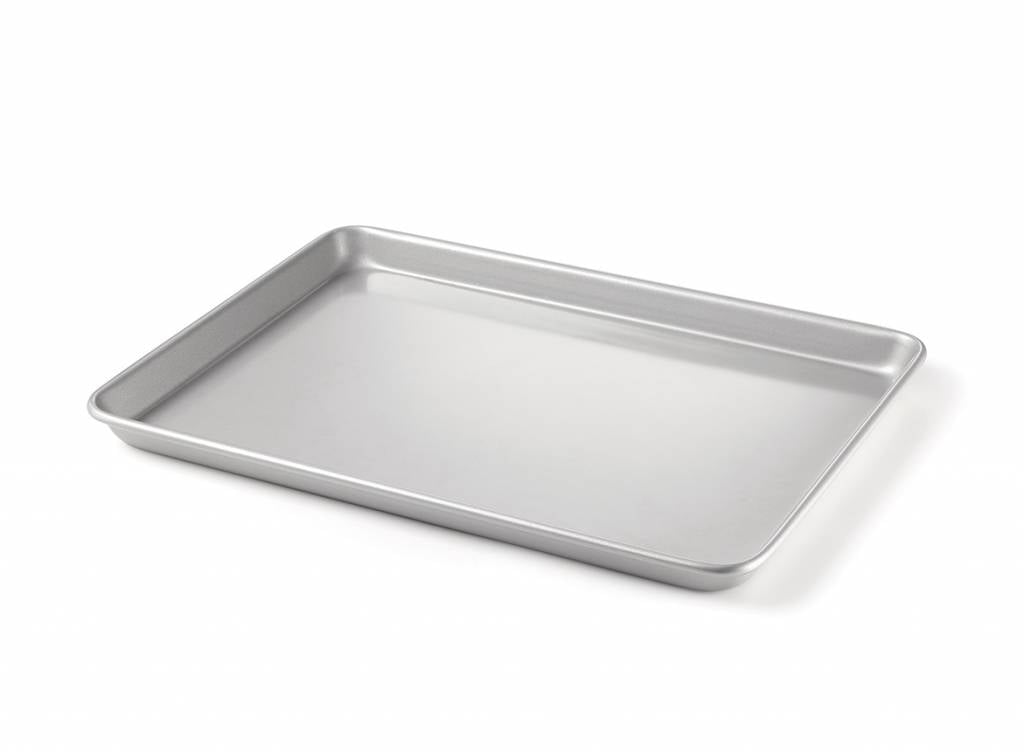 This must-have cooking accessory is perfect for baking cookies, pastries, meat or a whole meal making sheet pan dinner and getting the weeknight meal on the table fast.
25.99 $
SHOP NOW