Preparation
Sauce
With the rack in the middle position, preheat the oven to 425°F (220°C).

In a small bowl, combine all of the ingredients. Set aside.
Rice
On a non-stick baking sheet lined with a silicone mat, combine the carrots with the ginger and 1 tbsp (15 ml) of the oil. Bake for 6 minutes or until starting to brown.

Remove from the oven. Add the shrimp, zucchini, garlic and remaining oil. Mix well. Return to the oven and bake for 6 minutes. Remove from the oven. Add the rice and sauce. Mix well. Bake for another 6 minutes. Remove from the oven. Add the green onions and mix well. Serve with lime wedges, if desired.
Note
The shrimp can be replaced with leftover cooked chicken. In this case, add the chicken at the same time as the rice.
To get 4 cups (1 litre) of cooked rice, you will need to cook 1 ¼ cups (270 g) or raw rice.
To help you with this recipe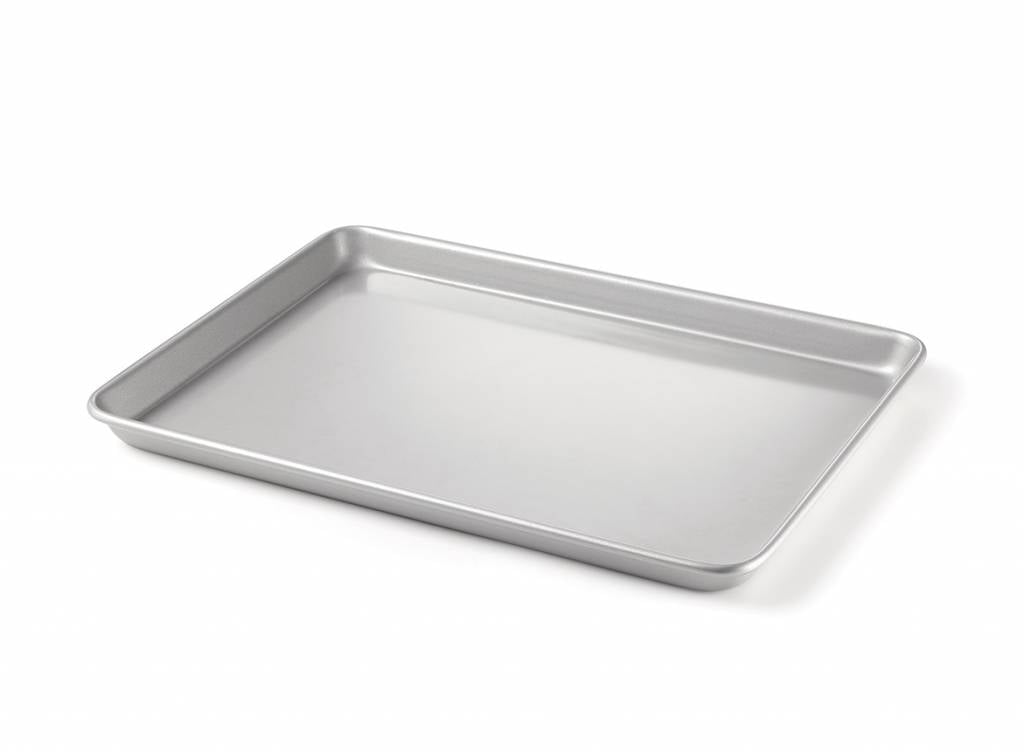 This must-have cooking accessory is perfect for baking cookies, pastries, meat or a whole meal making sheet pan dinner and getting the weeknight meal on the table fast.
25.99 $
SHOP NOW