Ingredients
Chocolate Sauce
Cake
Preparation
Chocolate Sauce
In a 10-inch (25 cm), 8-cup (2 litre) cast iron skillet, whisk together the brown sugar, cocoa powder and cornstarch. Stir in the water, cream and vanilla. On the stovetop over medium heat, bring the mixture to a boil just until smooth. Let cool slightly.

Preheat half of the grill, setting the burners to medium.
Cake
In a bowl, combine the flour, cocoa powder, baking soda and salt.

In another bowl, whisk together the butter, sugar and egg until smooth. Using a spatula, add the dry ingredients alternating with the milk. Add the chocolate.

Using a large ice cream scoop, spoon the cake batter over the warm chocolate sauce.

Place the skillet on the side of the grill that is off. Close the lid and cook, maintaining the barbecue temperature at 375°F (190°C), for 40 minutes or until a toothpick inserted in the cake comes out clean. Let sit for 15 minutes before serving.
To help you with this recipe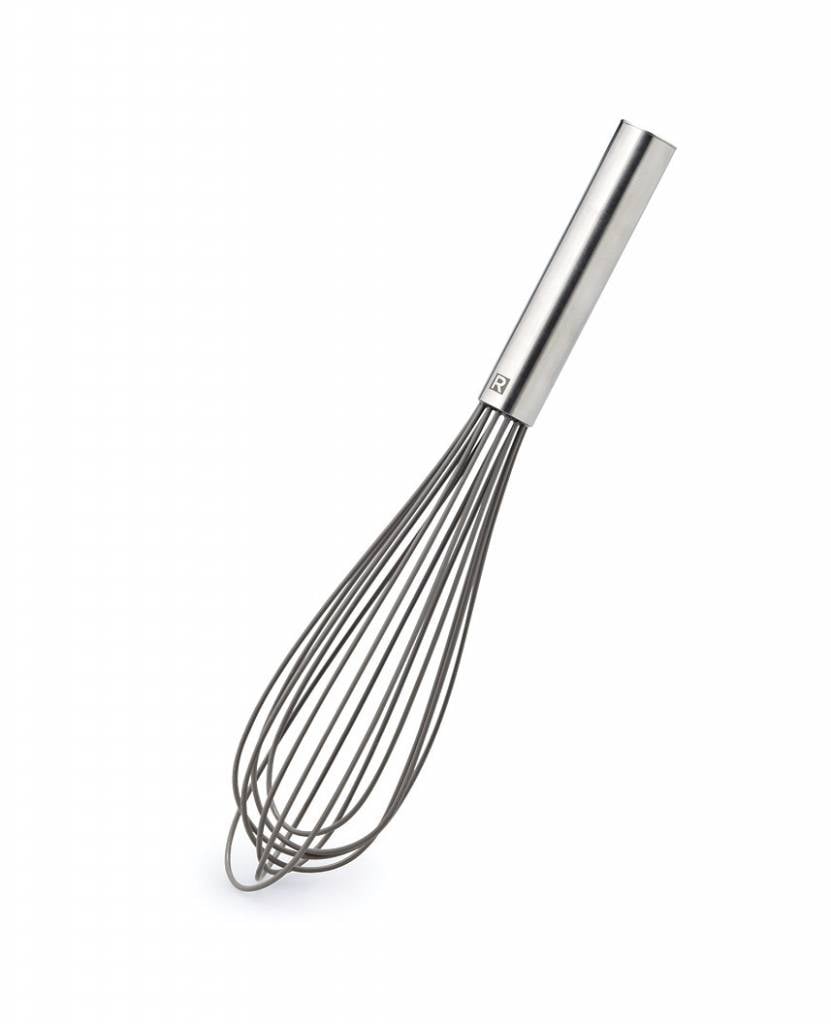 This silicone whisk allows you to whip cream, sauces and eggs efficiently.
12.49 $
SHOP NOW