Ingredients
Marinade
Coating
Beer Batter
Preparation
Marinade
In a large glass dish, combine the pickle juice, salt and hot sauce. Add the chicken and toss to coat well. Cover the dish. Refrigerate for 12 hours, turning the chicken over in the marinade once or twice, if possible. Drain the chicken and discard the marinade.
Coating
In a large bowl, combine all of the ingredients. Set aside.
Beer Batter
Preheat the oil in a deep fryer to 325°F (165°C). Line a baking sheet with paper towels.

Meanwhile, in a bowl, combine the flour, salt and baking powder. Gradually whisk in the beer until smooth.

Dredge one piece of chicken at a time in the coating mixture, shaking off any excess. Dip into the beer batter. Drain and dredge a second time in the coating mixture, shaking off any excess. Set aside on another baking sheet.

Fry 4 to 5 pieces of chicken at a time in the oil for 10 to 15 minutes, depending on the thickness, or until a thermometer inserted in the centre of a piece of chicken reads 180°F (82°C). Watch out for splattering. Drain on the baking sheet lined with paper towels. Keep the chicken warm in an oven preheated to 200°F (95°C) while you fry the remaining chicken pieces.

Serve the fried chicken with dill pickles, if desired
Note
Delicious served in a sandwich such as our fried chicken burgers.
To help you with this recipe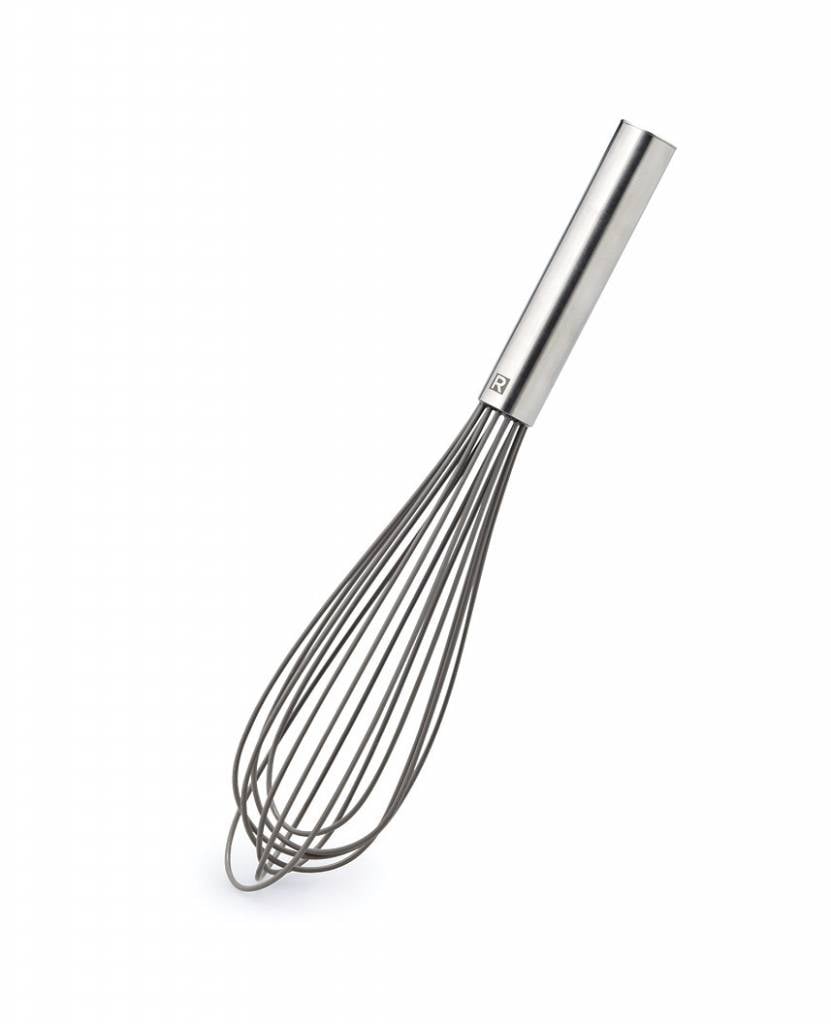 This silicone whisk allows you to whip cream, sauces and eggs efficiently.
12.49 $
SHOP NOW