Preparation
With the rack in the middle position, preheat the oven to 180 °C (350 °F). Butter two 20-cm (8-inch) springform pans. Line the bottom with parchment paper.

In a bowl, combine the flour, baking powder, and salt. Set aside.

In another bowl, cream the butter, sugar, and vanilla with an electric mixer. Add the eggs, one at a time, beating until smooth. At low speed, add the dry ingredients alternately with the buttermilk.

Spoon the batter into the prepared pans. Bake for about 35 minutes or until a toothpick inserted in the centre of the cake comes out clean. Let cool. Unmould and cool completely on wire rack. 

Assembly
Cut the cakes in half horizontally to make four layers. Spread the cranberry compote on two slices or cover lightly with buttercream. Cover the two remaining slices with a little buttercream. Stack the slices alternately, topping with a slice covered with buttercream. Frost all around the cake with the remaining buttercream. Decorate, if desired.
To help you with this recipe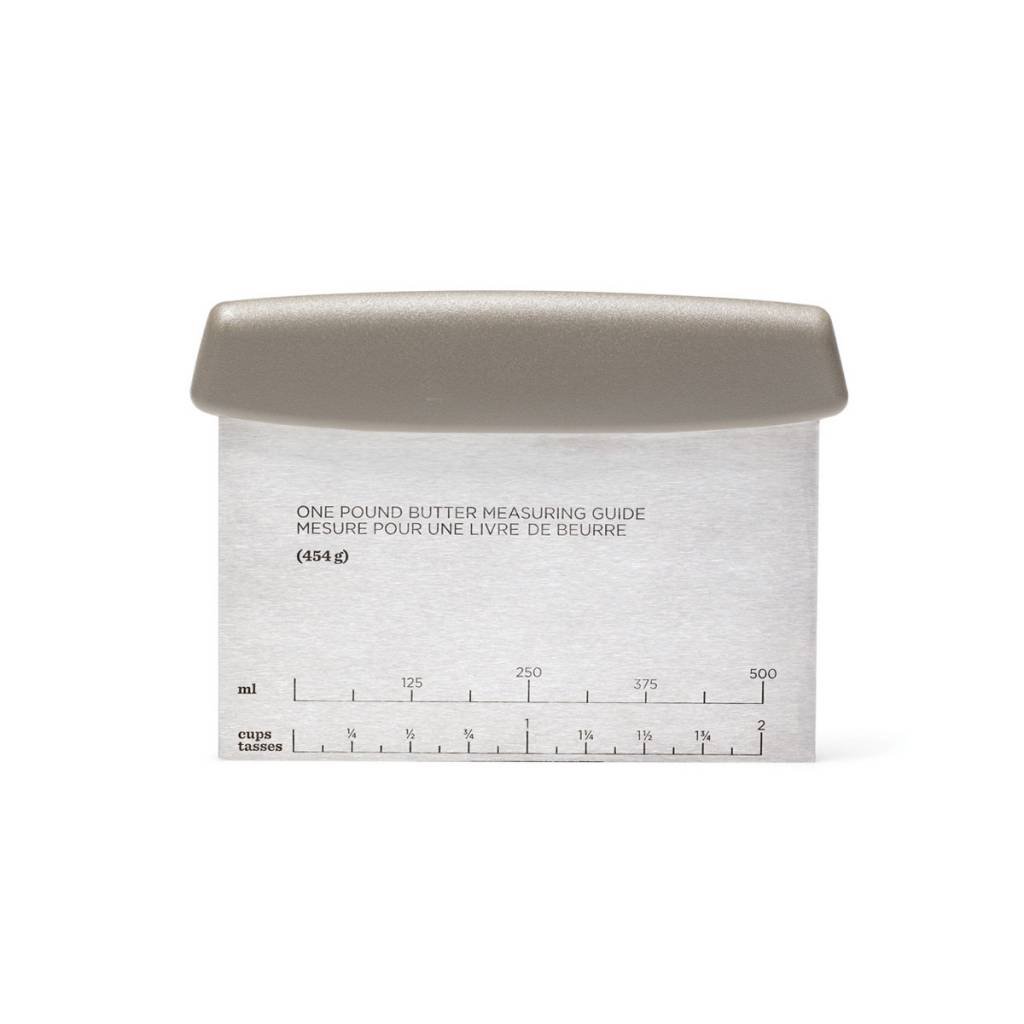 The RICARDO pastry blender and scraper is perfect for blending and dividing the dough into equal parts. The bevelled blade is ultra-durable, and the ergonomic handle provides a comfortable grip. It can also be used to scrape and organize excess dough and flour on a work surface.
10.99 $
SHOP NOW