Ingredients
Crust
Lemon Filling
Preparation
Crust
With the rack in the middle position, preheat the oven to 180 °C (350 °F). Line a 20-cm (8-inch) square baking pan with a strip of parchment paper, leaving it hang over each side. Do not butter. Set aside.

In a bowl, combine the flour, sugar, and baking powder. Add the butter and mix well with your hands until the dough begins to form. Spread and press onto the bottom of the pan. Bake for about 30 minutes or until the crust is golden brown.
Lemon Filling
Meanwhile, in a bowl, combine the sugar and flour. Add the remaining ingredients and combine with a whisk until smooth. Pour over the baked crust while still hot.

Reduce the oven's temperature to 160 °C (300 °F).

Bake for 20 to 25 minutes or until the edges of the filling have set, but the centre is still slightly wobbly. Let cool and refrigerate until completely chilled, about 4 hours. Unmould and cut into squares. Dust with icing sugar and serve.
To help you with this recipe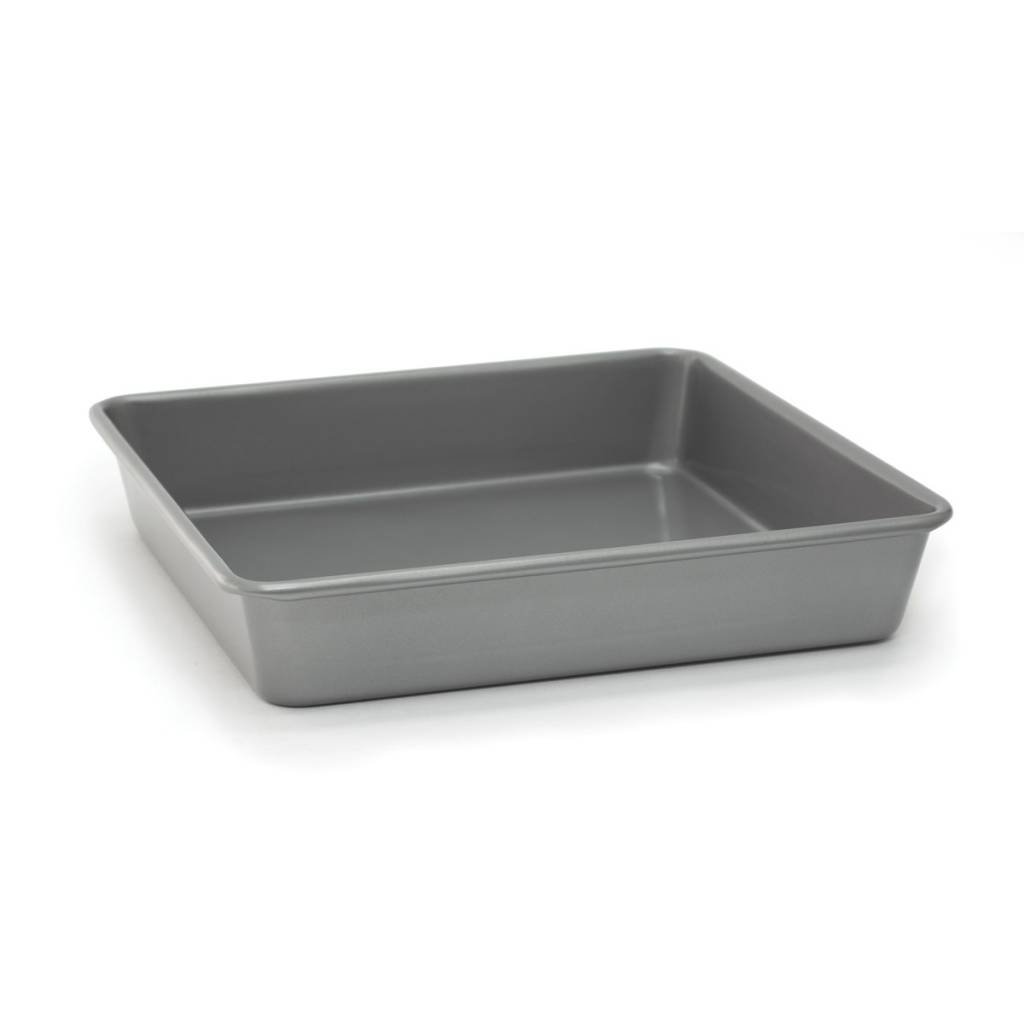 This non-stick square pan is the ideal size for baking granola bars, date squares or sugar fudge. Its durable non-stick coating and slightly rounded corners ensure even cooking as well as easy unmoulding and cleaning.
17.99 $
SHOP NOW