This cocktail requires its own infused gin. When you make it, remember to keep track of the time: Tannins in the tea will make the infusion bitter if left to steep too long.
Preparation
In a cocktail shaker, combine the gin, orange juice, cane syrup, lemon juice and ice. Shake vigorously. Pour the mixture and some ice into two wine glasses.

Stir 4 cubes of orange gelée into each glass. Top up with the Champagne. Garnish with the remaining orange gelée cubes threaded onto a toothpick, if desired.
To help you with this recipe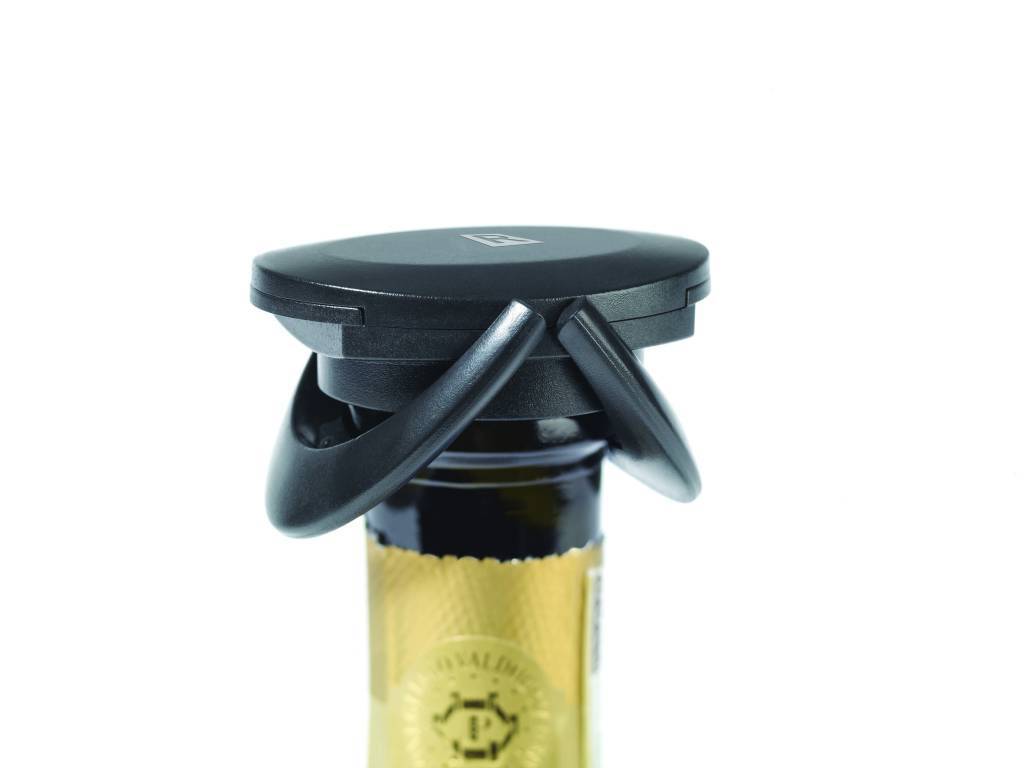 This leakproof champagne cork helps preserve the effervescence of sparkling wines, ciders and champagne and will keep leftover sparkling wine fresh for longer.
7.99 $
SHOP NOW